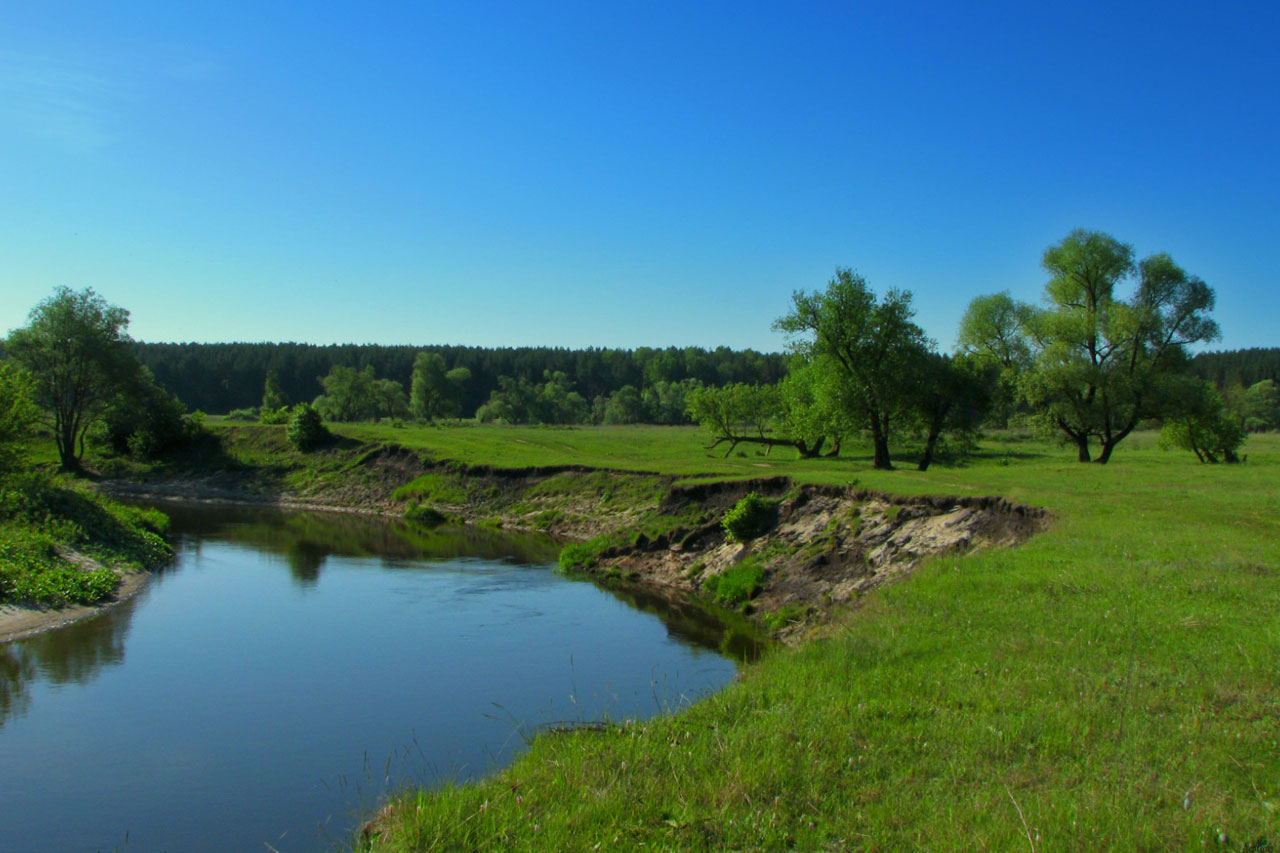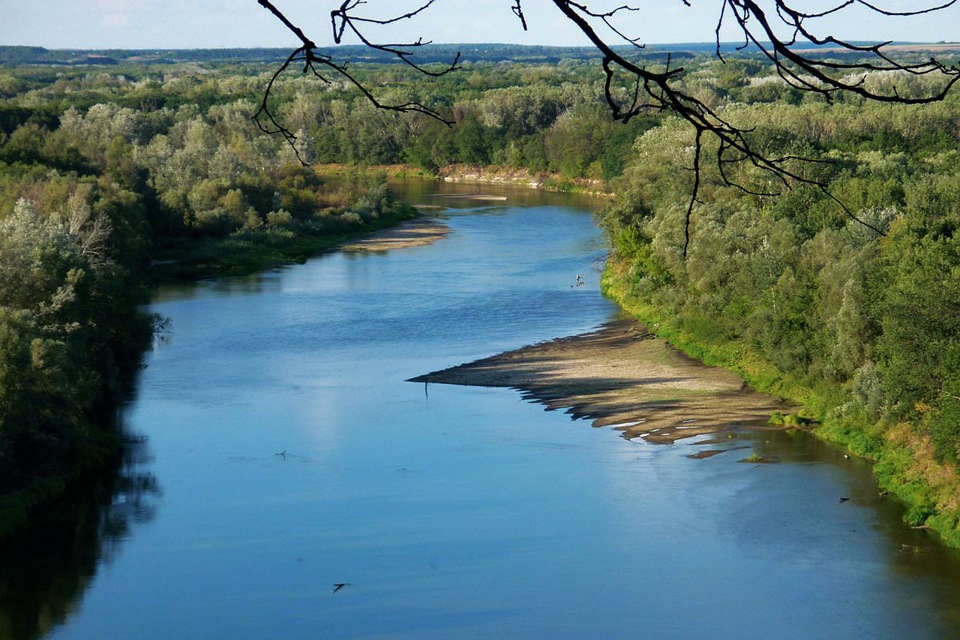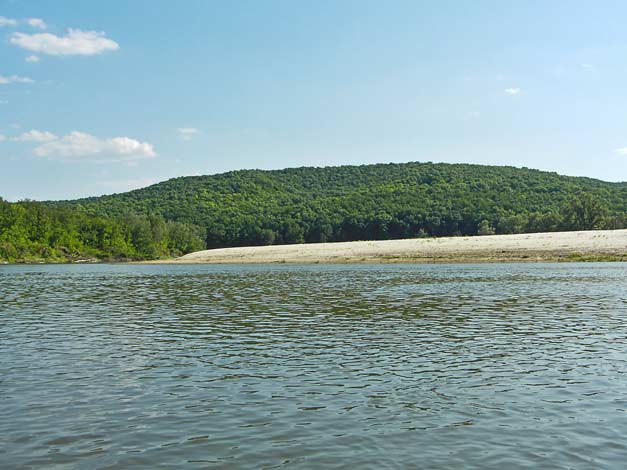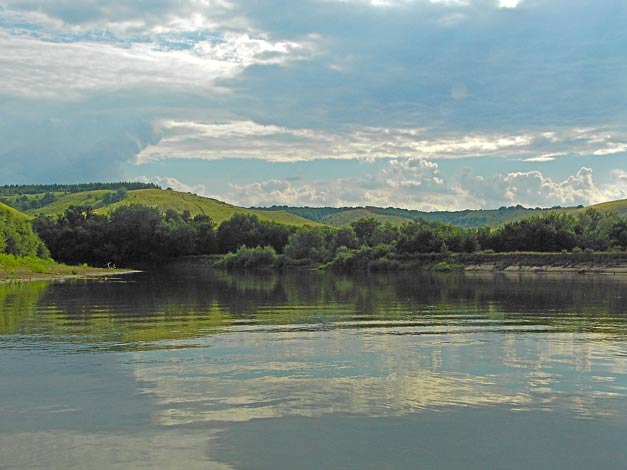 The Khoper River rises in the central part of the Penza region and joins the Don River in the Volgograd region. There are wildlife reserves with rich flora and fauna in the river valley. Here you can admire beautiful landscapes and visit wonderful places. The river has its source in twelve crystal clear springs in the Penza region. According to UNESCO, the Khoper is one of the cleanest rivers in Europe: the river bed can be seen at the depth of two metres.
There is a legend that the old man Khoper, having seen twelve streams scattering in all directions, gathered them into one river and named it after him. Later he built a mill on the river.
There are many lakes in the flood plain of the Khoper; its right bank is broken with gullies, while its left bank is low. On the higher right bank, there are chalk outcrops that create beautiful landscape in a sharp contrast with green vegetation near the river.
The Khoper is an ideal river for active holidays. The stream is convenient for canoeing. Tourists are attracted by crystal clear water, pine forests, beaches and monuments of antiquity on its banks – old mansions and churches. The Khoper is fisherman's heaven. The river is inhabited by carp, crucian carp, bream, ide, walleye pike, catfish, perch, pike, asp, and others.
Shemyakinskaya datcha with giant oaks, Nizhnekhoperskiy Nature Park, Uruypinsk and other landmarks attracting tourists are situated on the banks of the Khoper River in the Volgograd region.