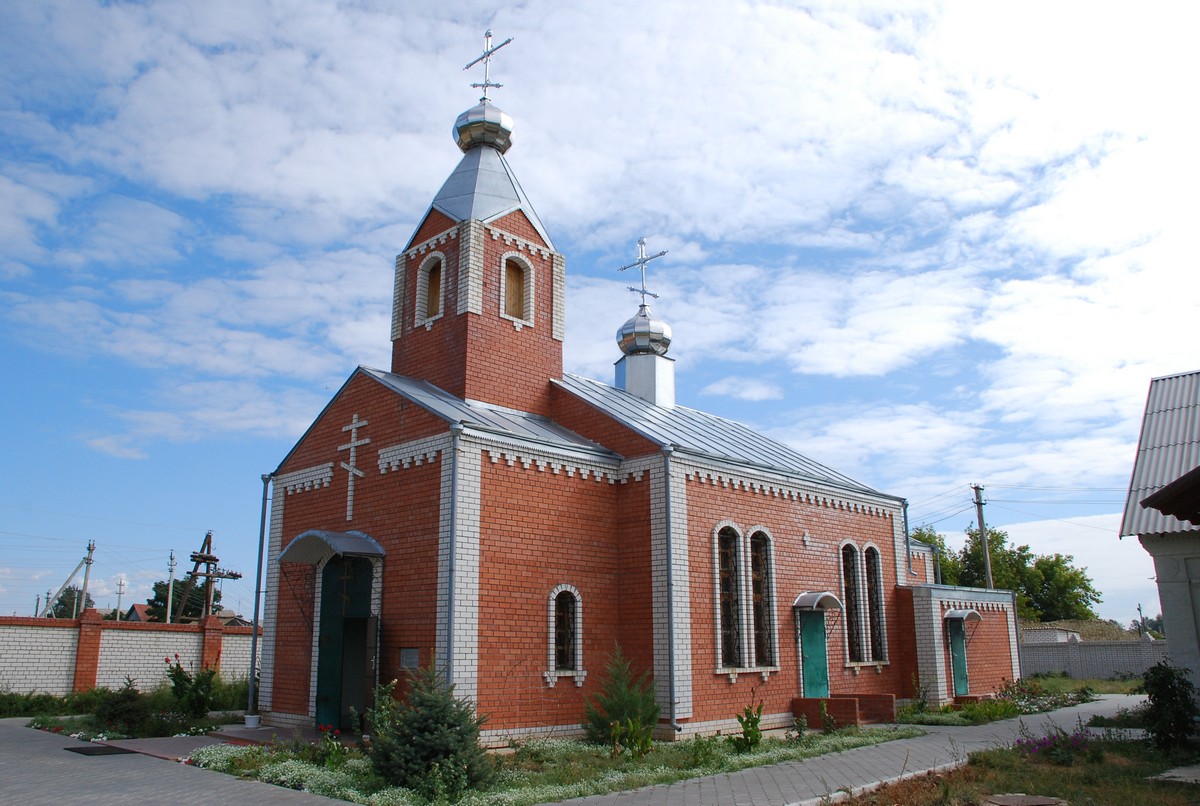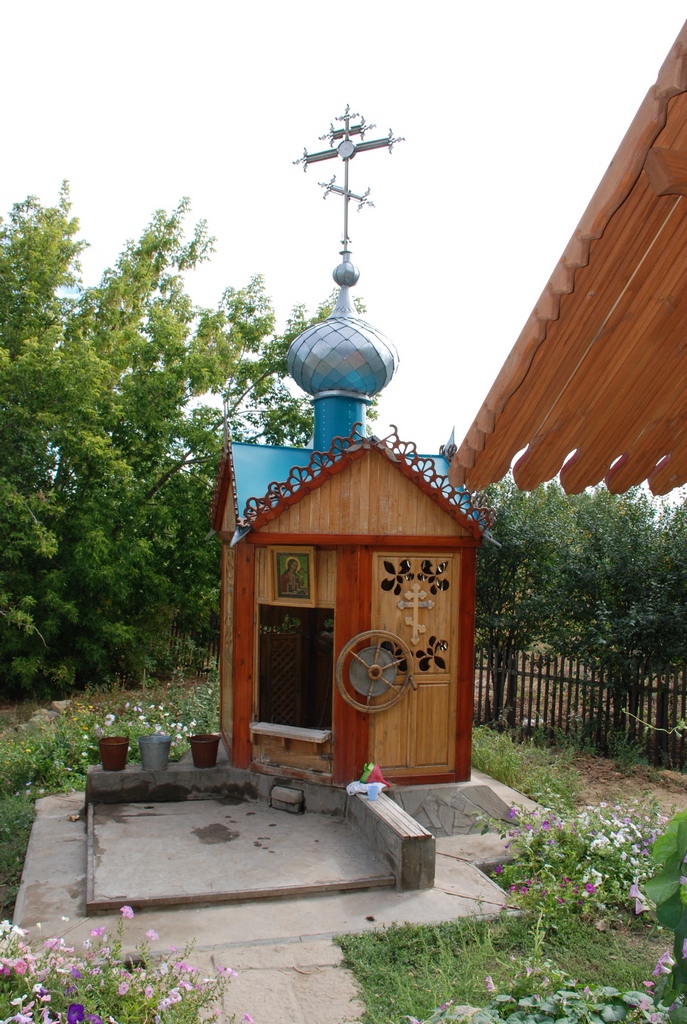 The Gusevskiy Akhtyrskiy Convent was established more than 100 years ago in the village of Gusevka, Olkhovskiy district of Volgograd region. Princess Elizabeth Godeyn, Bagration's relative, sponsored the construction of the convent.
One nun and 70 novices lived in the convent in 1888. Since 1929 the temple was empty and used by the Gusevka Village Council as a granary. The convent was reopened on February 21st 1996. On October 10th 2001 the first stone was put in the foundation of the new temple in honor of the Akhtyrsk Icon of the Mother of God.
There is an icon of the Akhtyrsk Mother of God and a reliquary with the relics of 14 Optina elders in the Akhtyrskiy convent. The holy icon was brought to the convent from Greece by the monk Nicodemus, one of the founders of the Akhtyrskiy convent.
Pilgrims and Orthodox Christians often visit the Akhtyrskiy convent to pray and take water from the holy well.