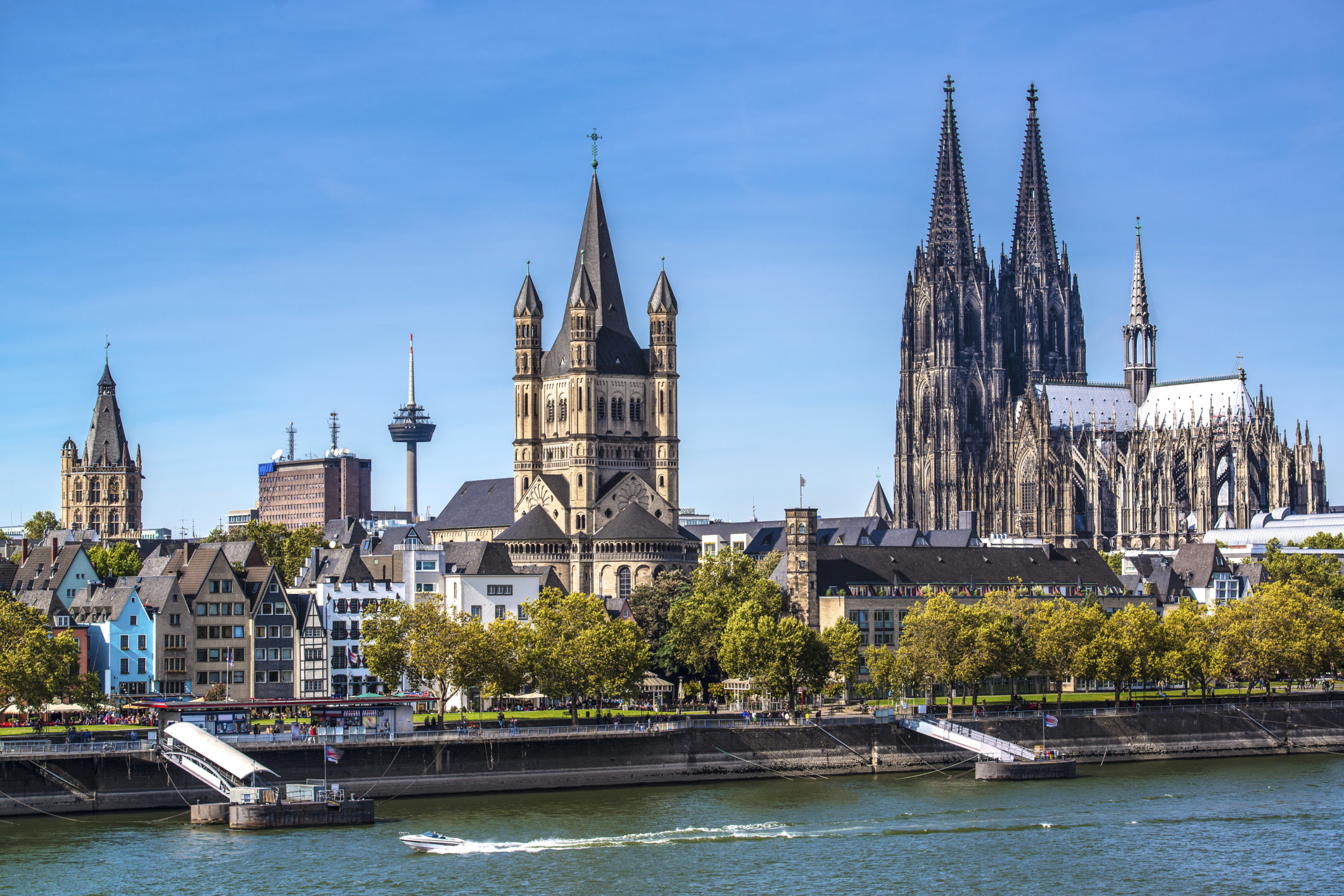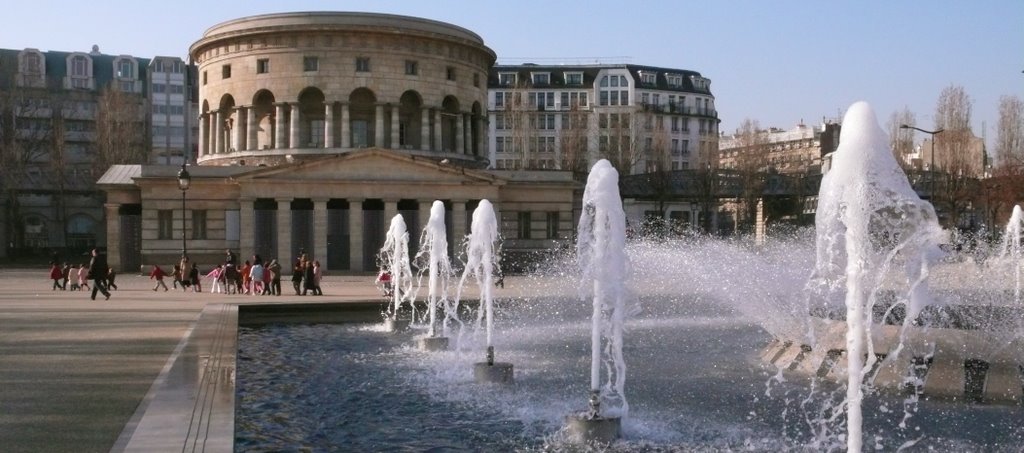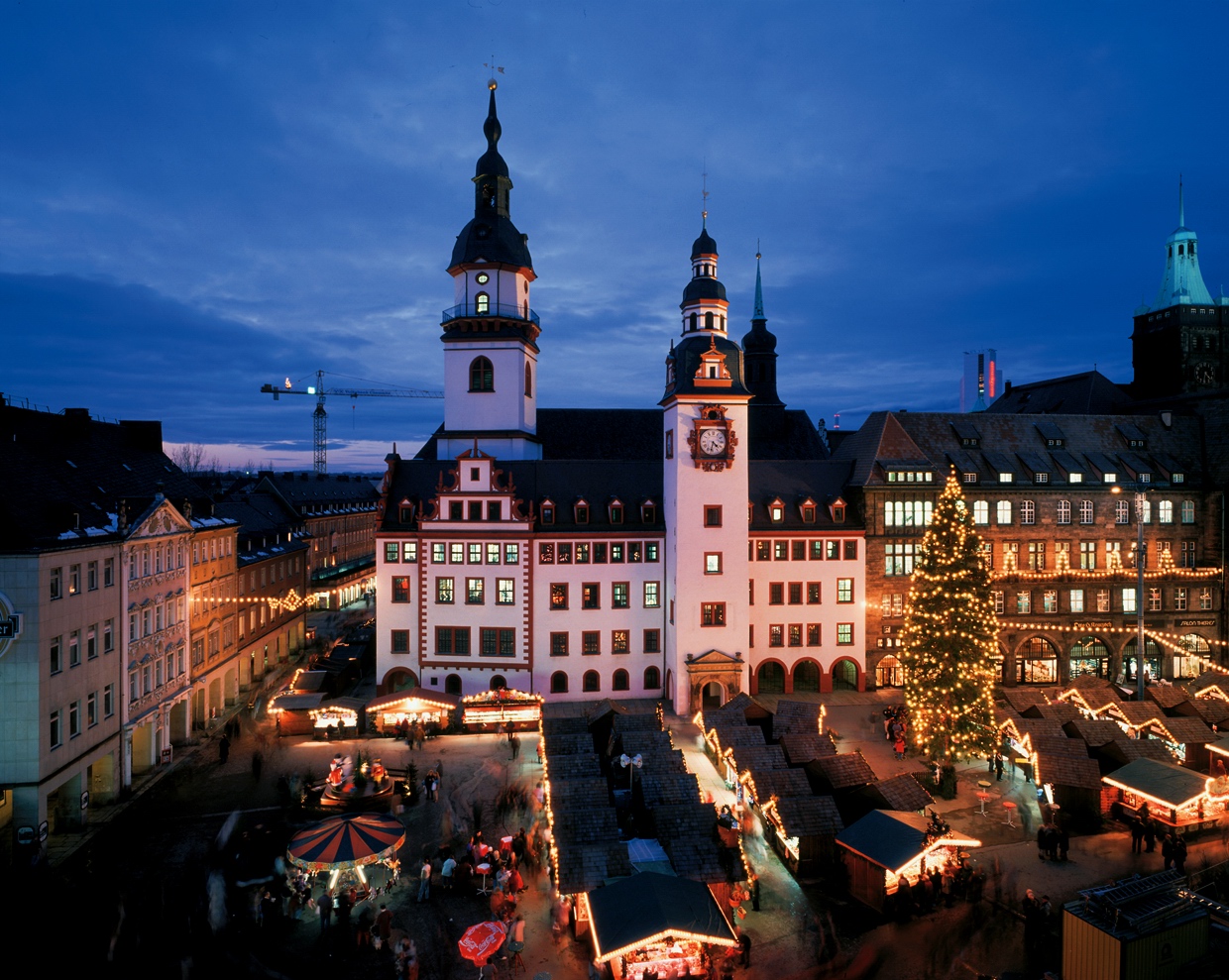 The international movement of twin cities started in 1944 when the twin city relations between Coventry (England) and Stalingrad were established. It was the year when Coventry gave a gift to Stalingrad. It was a tablecloth with the embroidered text "Little help is better than great regret" and the names of 830 women. Today, the tablecloth is kept in the Battle of Stalingrad Panorama Museum.
Over the years, the number of twin cities of Stalingrad, and then Volgograd, increased significantly. Now Volgograd has 25 twin cities: Coventry (UK), Ostrava (Czech Republic), Dijon (France), Kemi (Finland), Liege (Belgium), Turin (Italy), Port Said (Egypt), Chennai (India), Hiroshima (Japan), Cologne (Germany), Chemnitz (Germany), Cleveland (USA), Toronto (Canada), Chengdu (China), Jilin (China), Yerevan (Armenia), Krusevac (Serbia), Ruse ( Bulgaria), Tiraspol (Moldova), Izmir (Turkey), Plonsk (Poland), Sandanski (Bulgaria), Orlando (USA), Olevano Romano (Italy), Sevastopol (Russia).
In many above-mentioned countries, there are streets, avenues and squares named after the Battle of Stalingrad. In Paris there is Place de la Bataille-de-Stalingrad, in Italy – Via Stalingrado. Even the asteroid was named after the hero city. In its turn, Volgograd has lots of streets named after the twin cities: Coventry Street, Port Said Street, Hiroshima Street, Liege Street.
The relations with Cologne (Germany) have developed most rapidly. Cologne became the twin city of Volgograd on November 28th 1988. The partnership has become a push for the development of long-term contacts, and exchange programs for school and university students. Several lorries with humanitarian aid were sent to Volgograd from Cologne to help the citizens during the difficult years.
The Volgograd-Cologne Partnership Organization was established in 1989 to promote contacts between the cities. TV-programs about the cities and their history, photo exhibitions, concerts and festivals aim to get citizens of two cities closer to each other. Now, twin city programs are considered to be the most successful and promising projects in the sphere of intergovernmental and interregional cooperation.