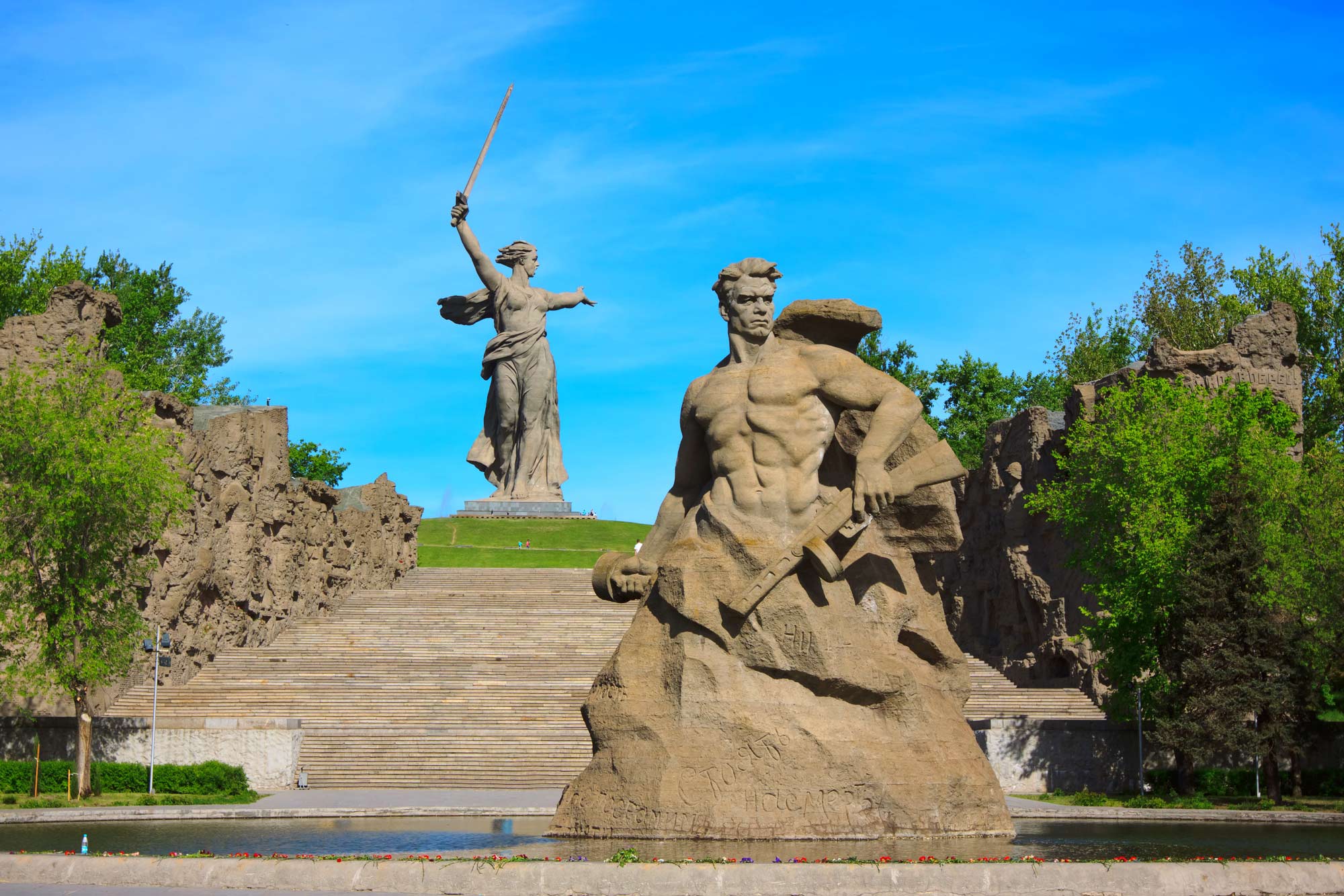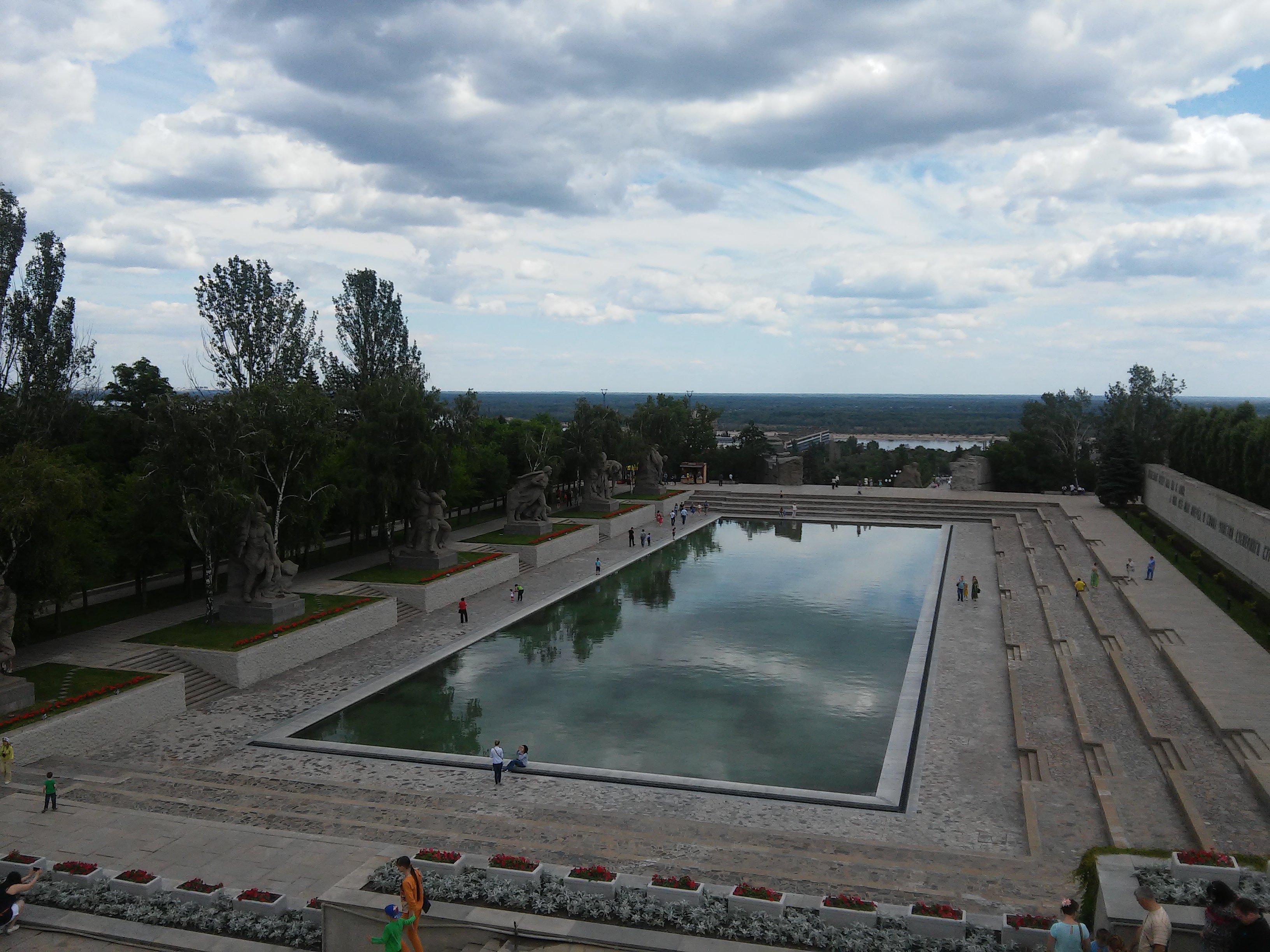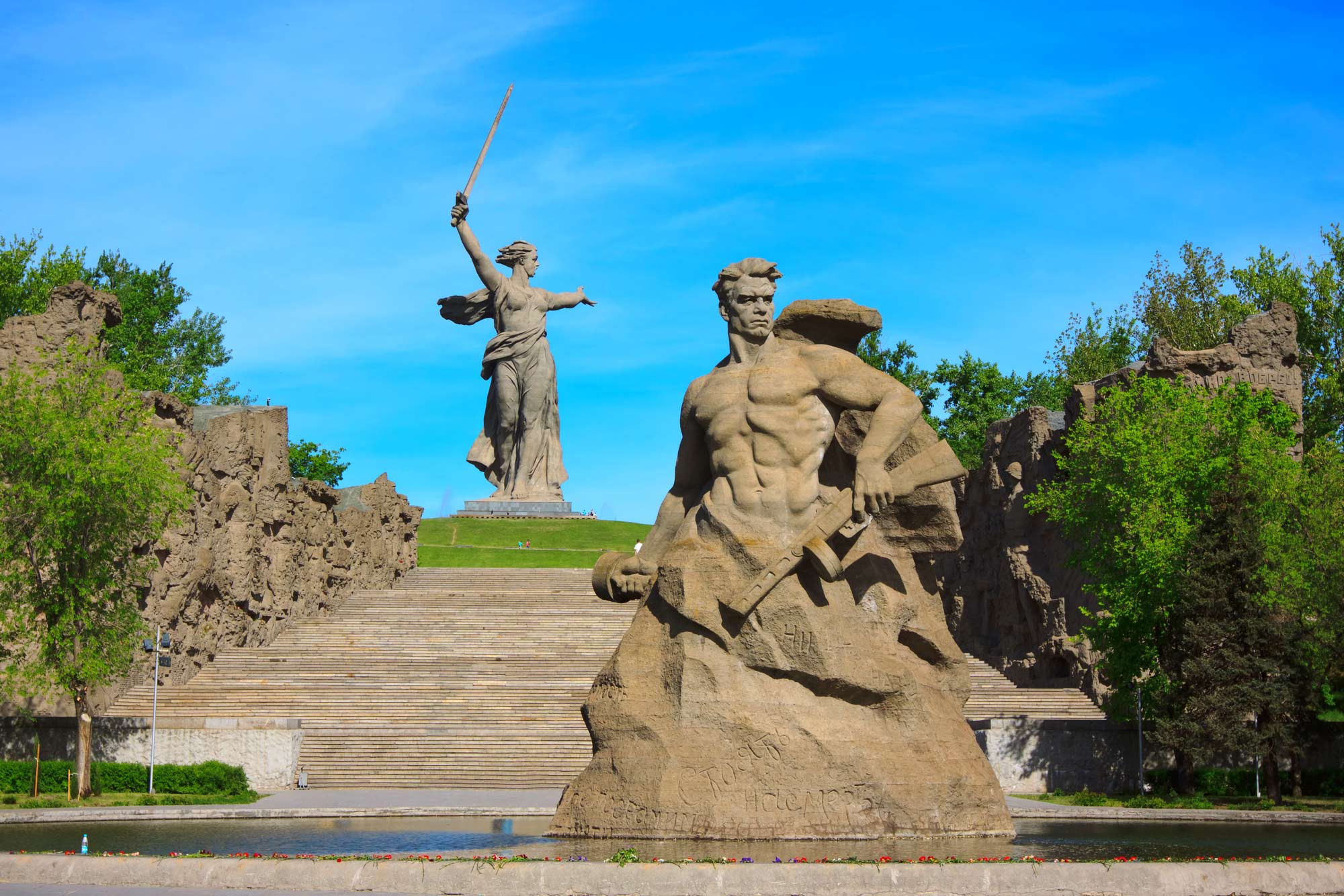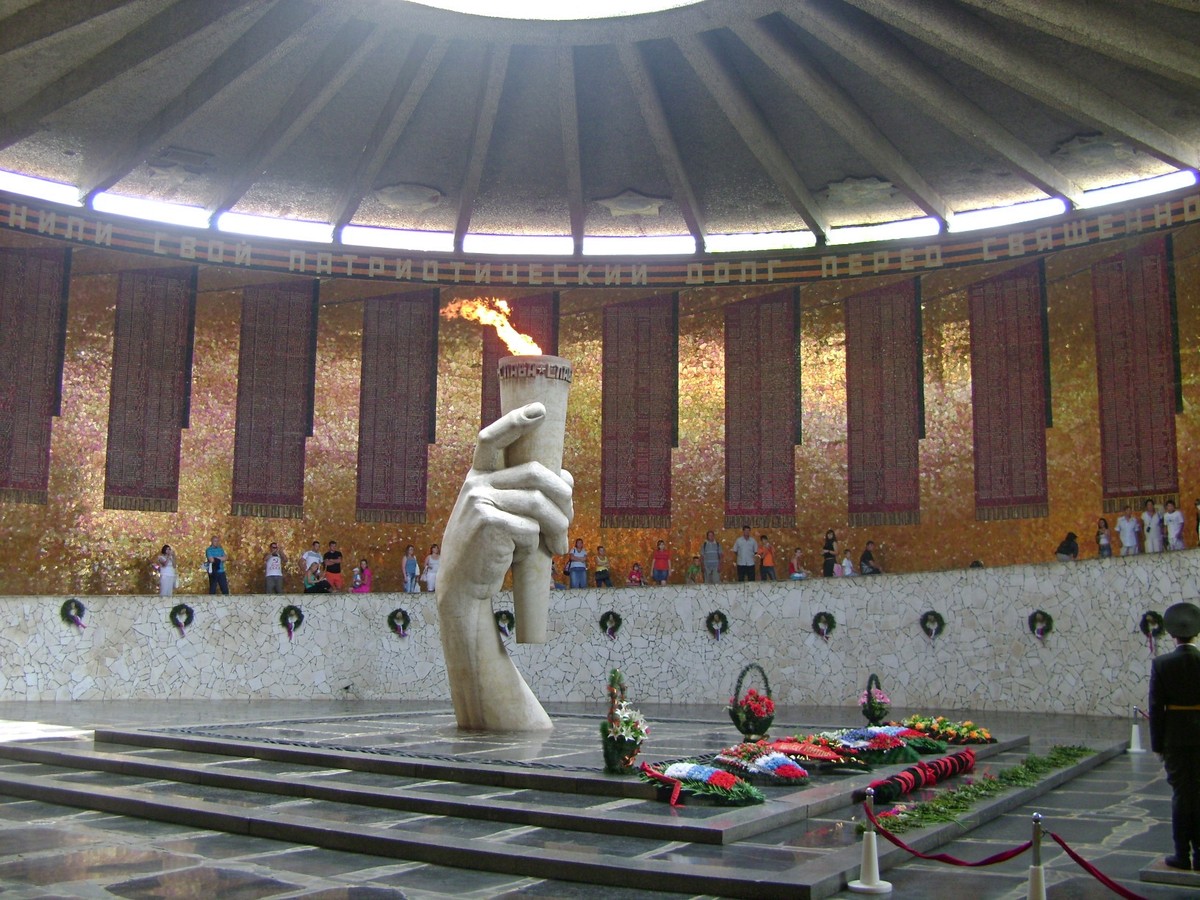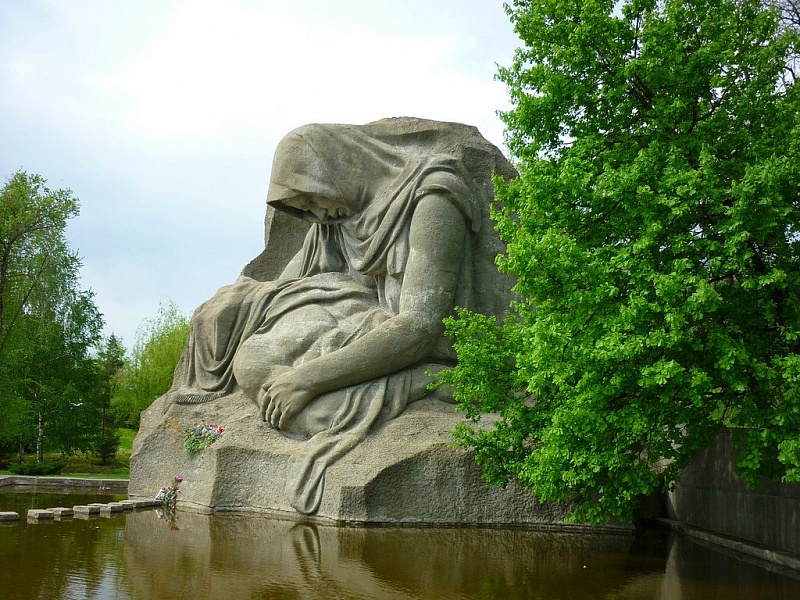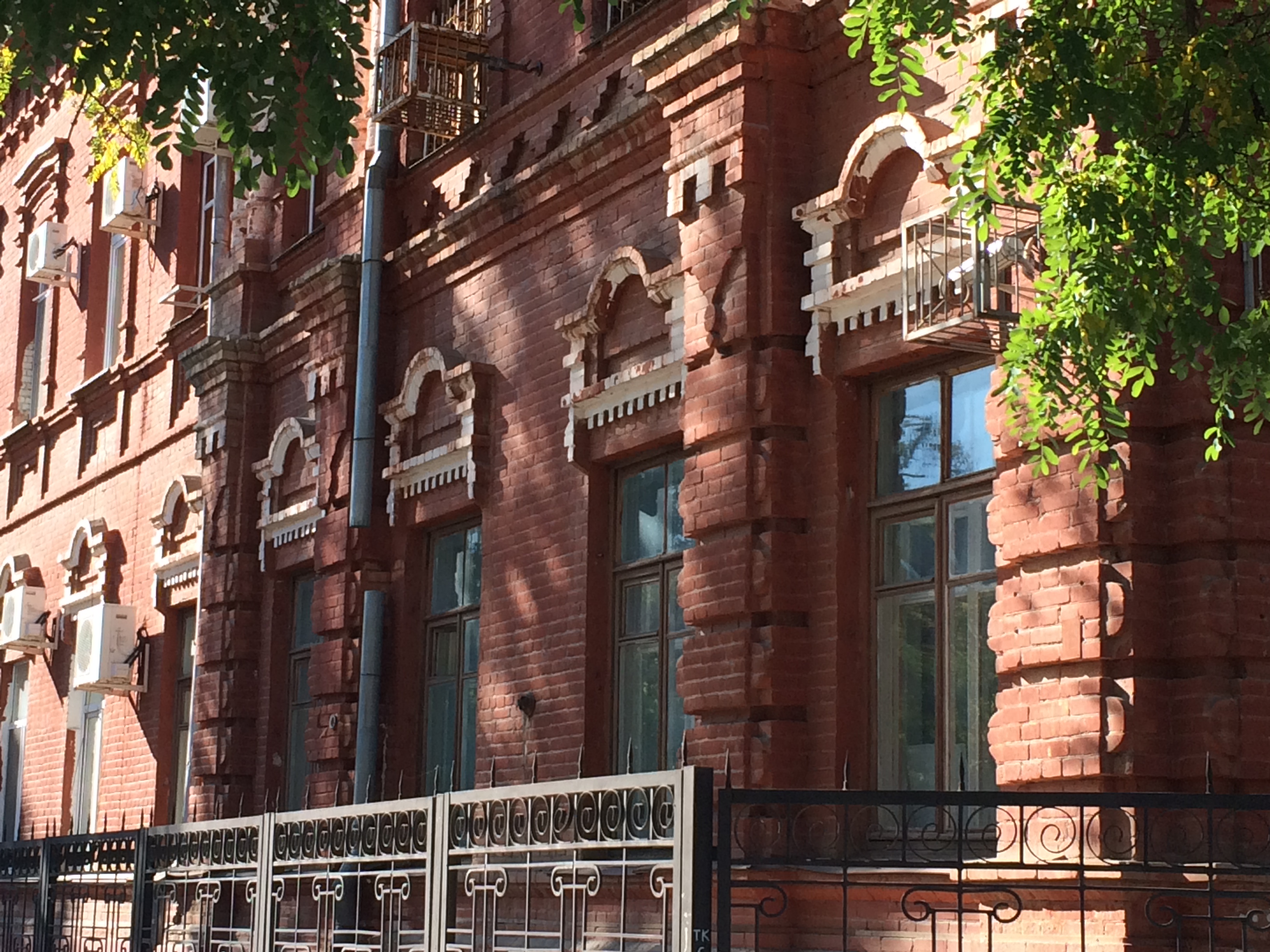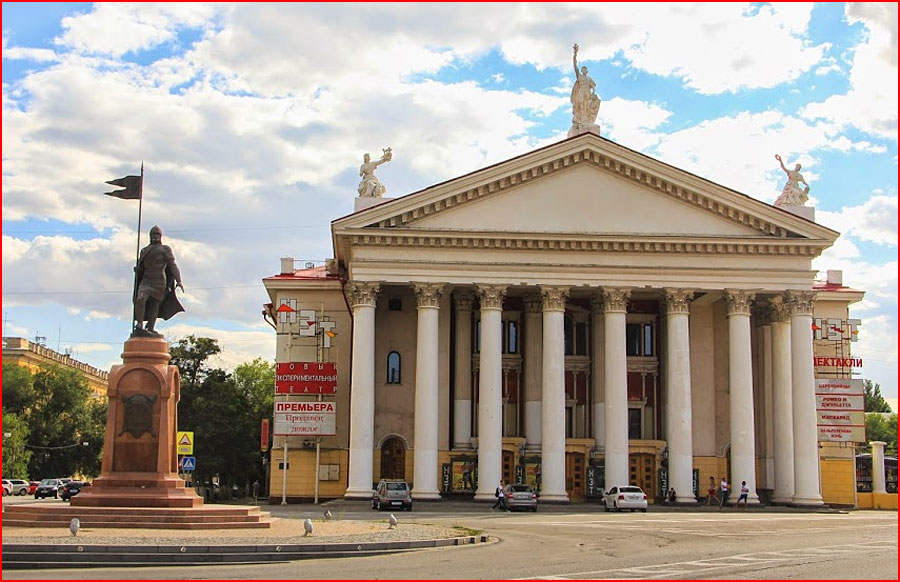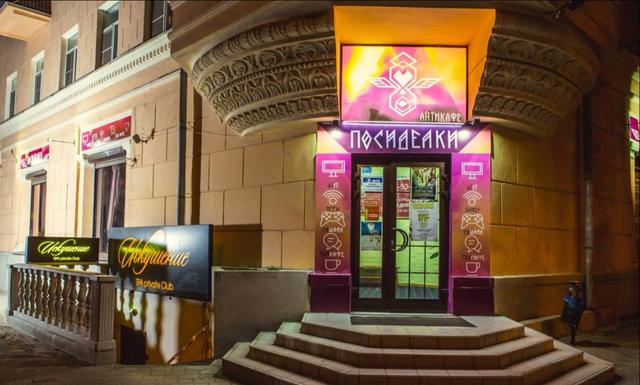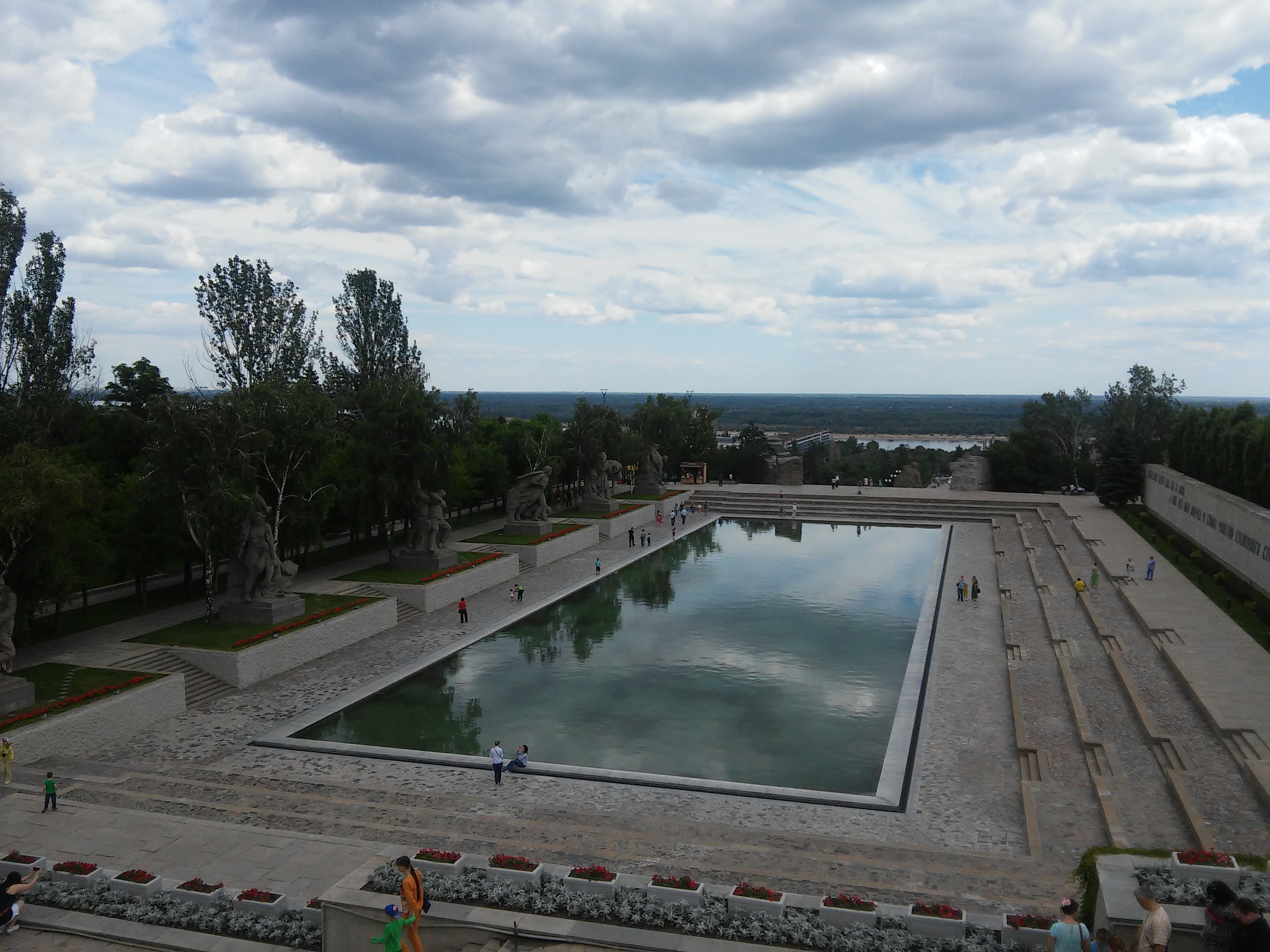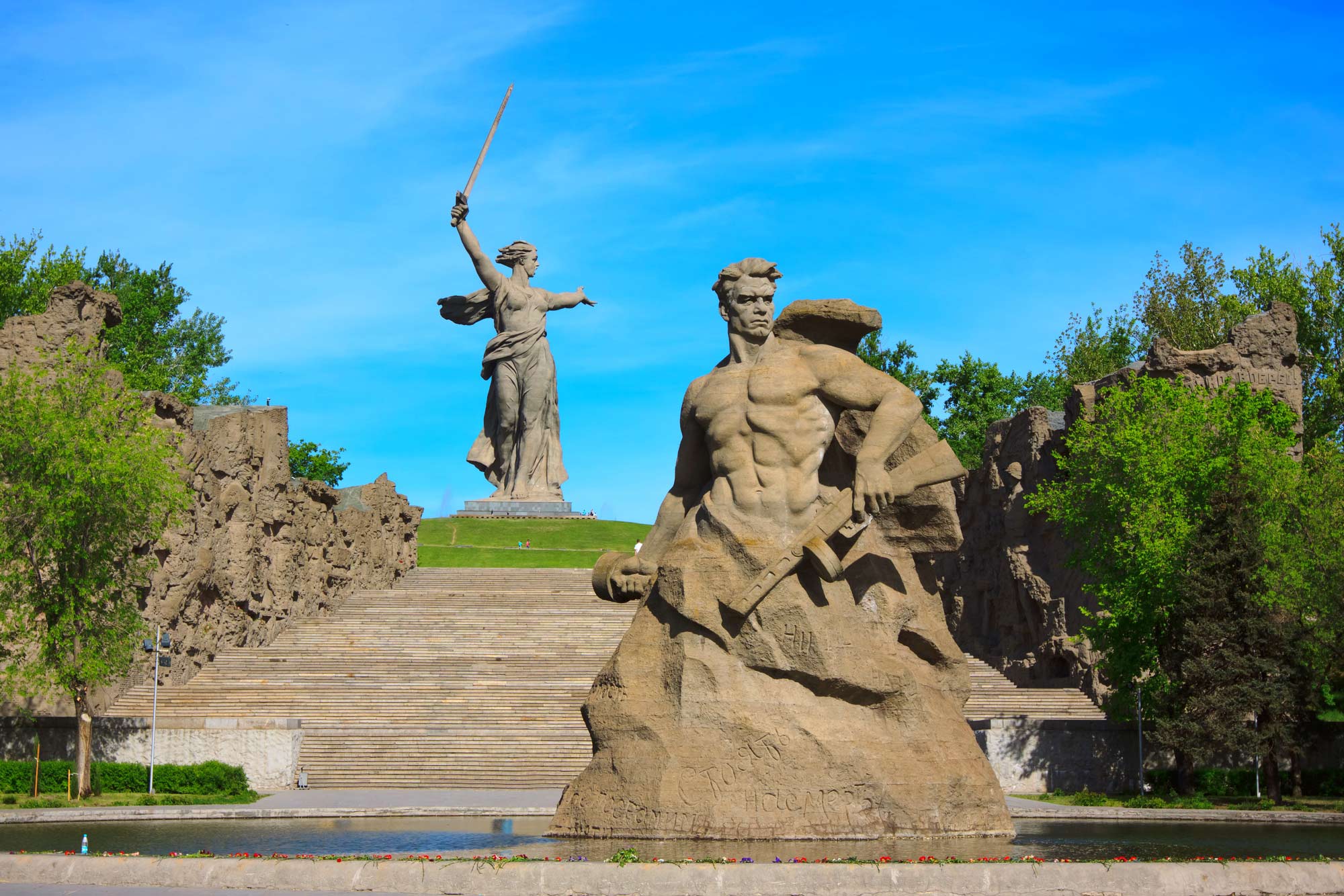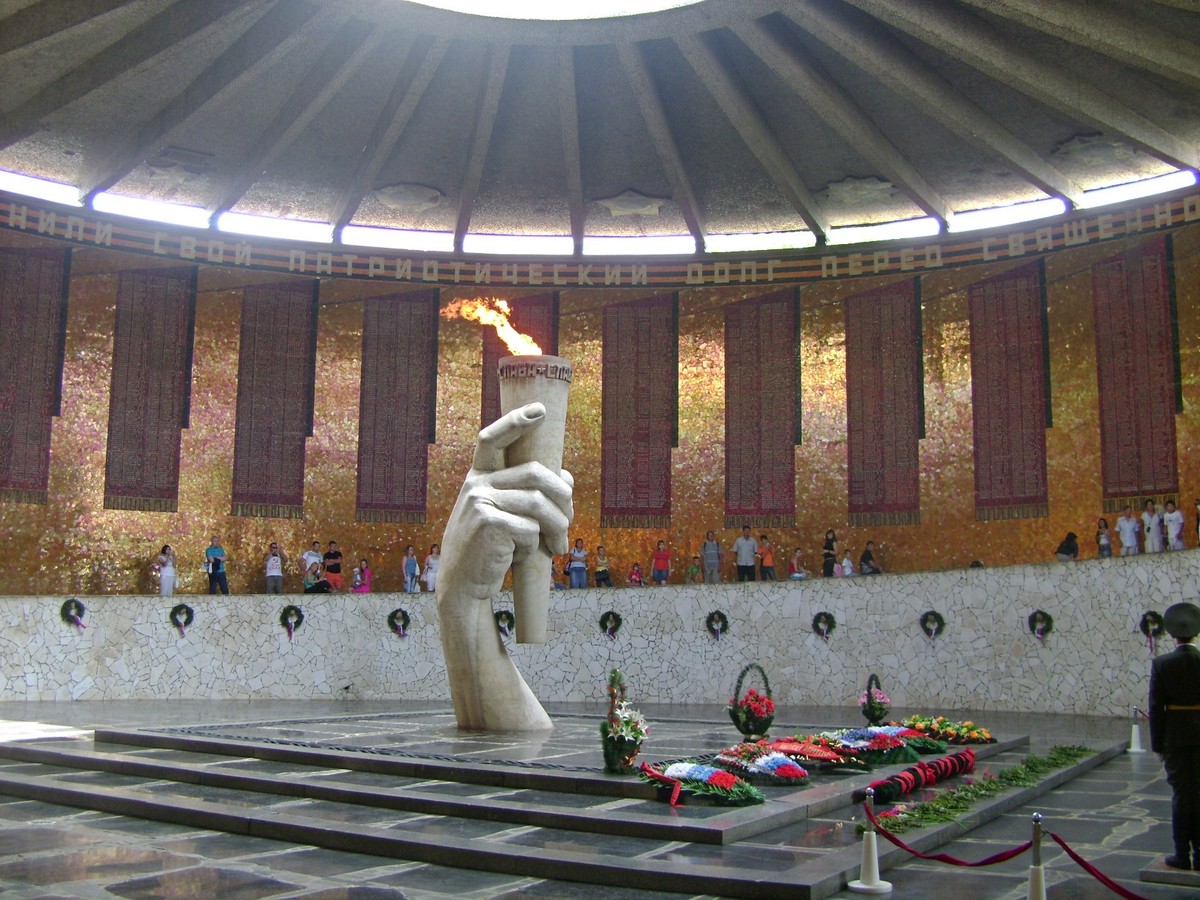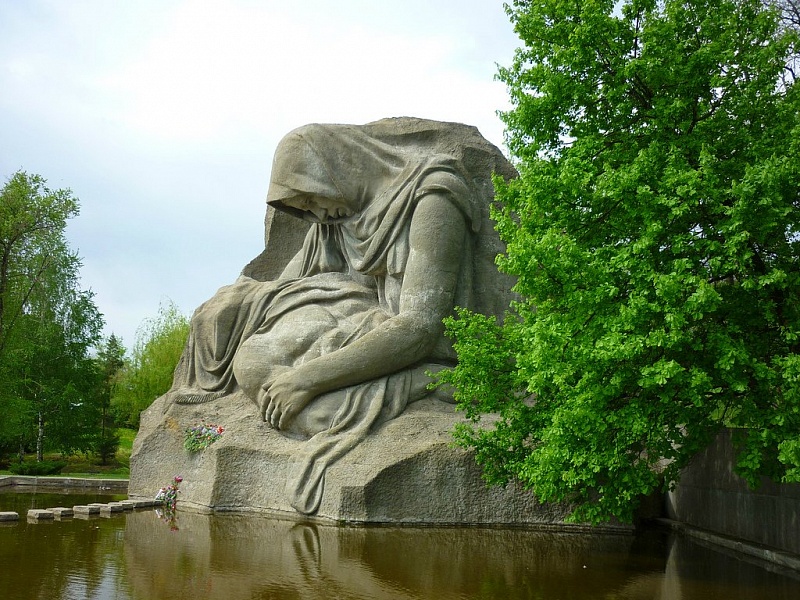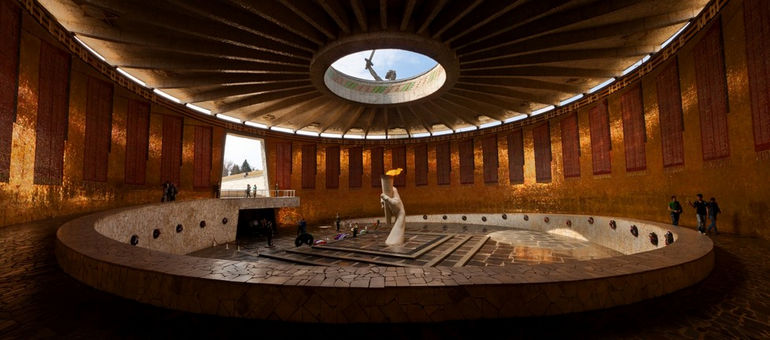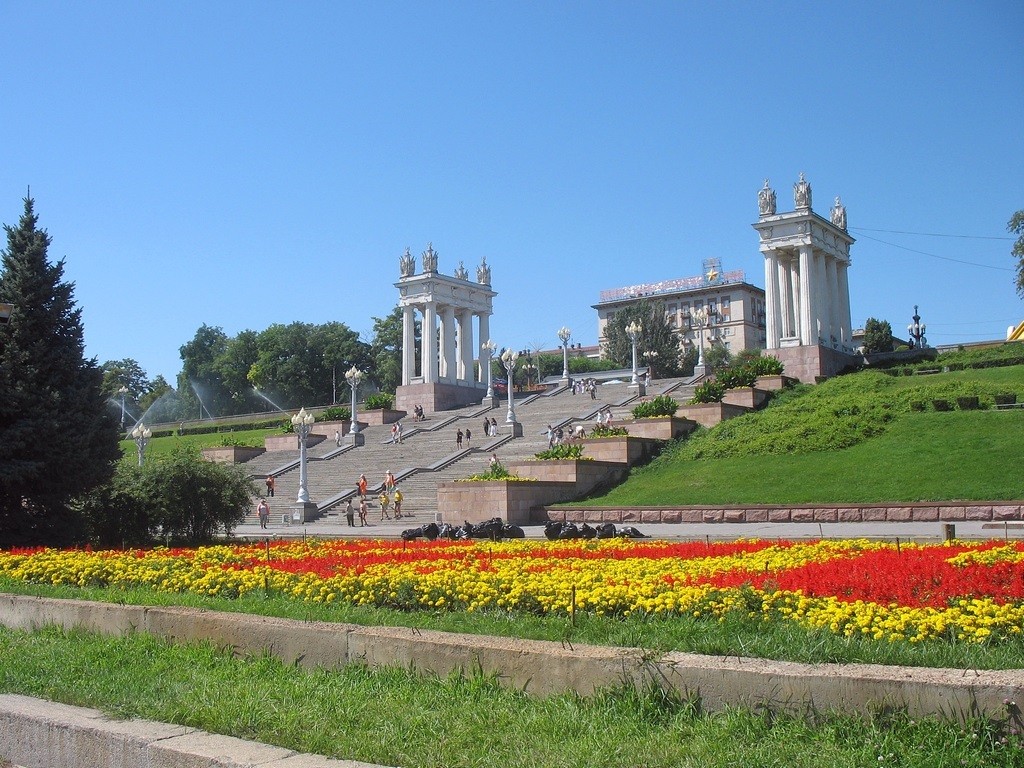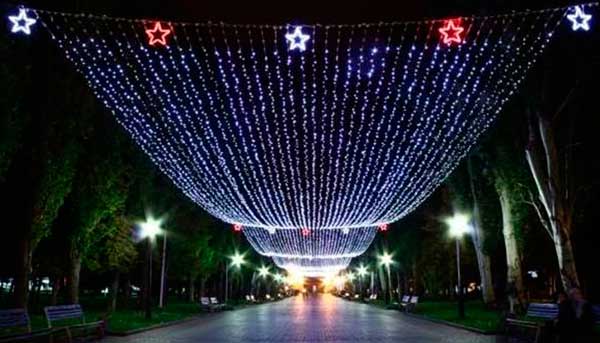 Mamayev Hill (Mamayev Kurgan) is the dominant height of Russia.The memorial complex to 'The heroes of the battle of Stalingrad' with the central statue named 'The Motherland Calls' saved the story of bravery and courage of Stalingrad defenders during the fierce battles for the city for centuries. In 2008, the memorial complex was put on the list of the federal monuments and included into the Seven Wonders of Russia.
The Central Embankment of the city offers different leisure activities - from a boat tour on the Volga River to the pastime in cafes and restaurants and strolls in shady alleys and parks. The day-time charm of the embankment changes to night romance, reflection of the city lights in the night river and "the starry sky" at the alley of heroes.

The Old Sarepta Museum creates a special microclimate of the cultural environment of German migrants. The Museum is unique in Russia and Europe. The museum
You can feel the atmosphere of old Tsaritsyn City and switch off from the urban noise if go to the inner yards in the city centre, for instance, in the inner yard of the Central Post Office. Here you will find original, preserved and well renewed buildings of the Czarist-era enriched with green bushes and trees.
The time-order Anti-café is popular among the youth of Volgograd. Here you pay only for the stay time and can bring your own food, use free Wi-Fi and play different games in leasure friendly atmosphere over a cup of tea or coffee.
The Lenin Volga-Don Shipping Canal makes Volgograd to be a harbour of five seas – the White Sea, the Baltic Sea, the Caspian Sea, the Black Sea and the Sea of Azov. In the park area on the left side of the Canal in front of the Lenin Statue you can spend a weekend in the amazing quiet atmosphere of a picnic, enjoying shashlik and nature.