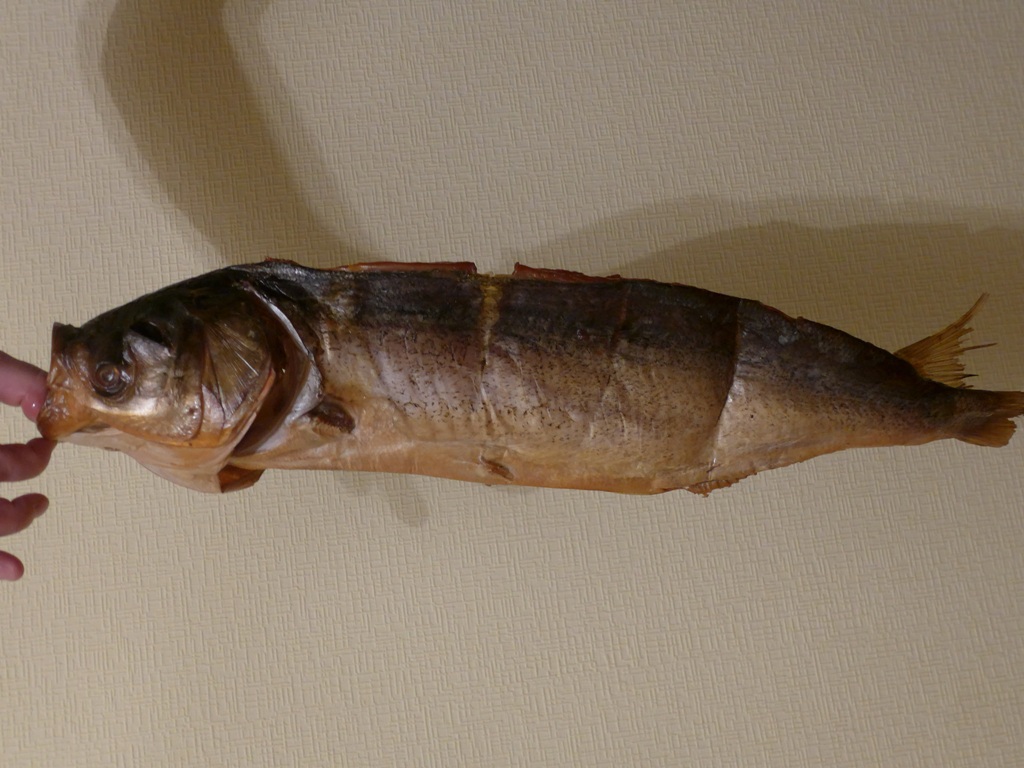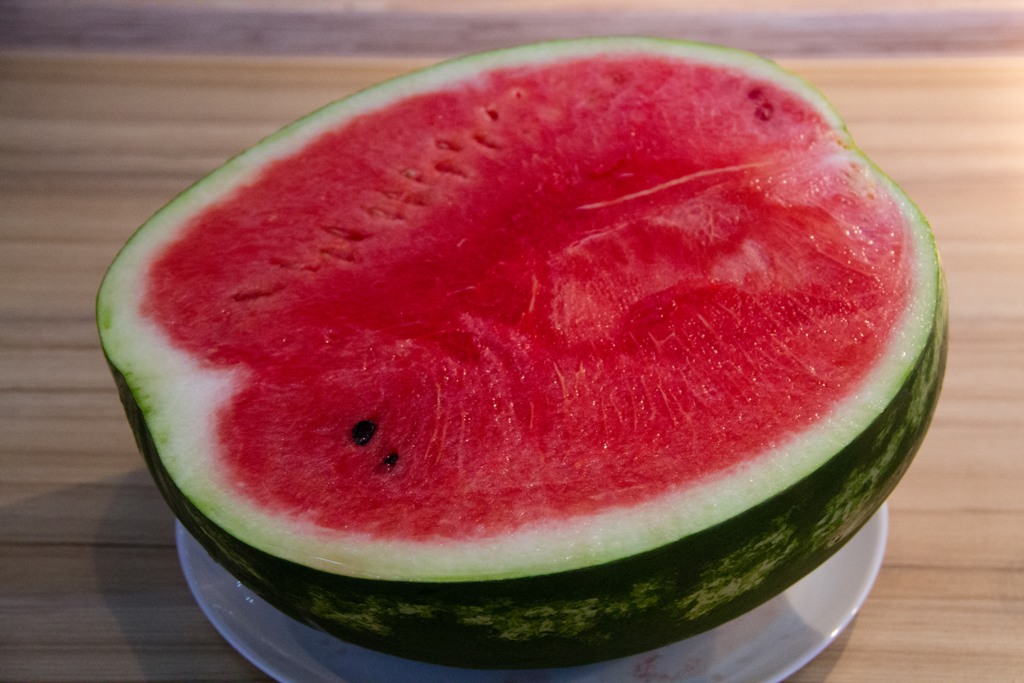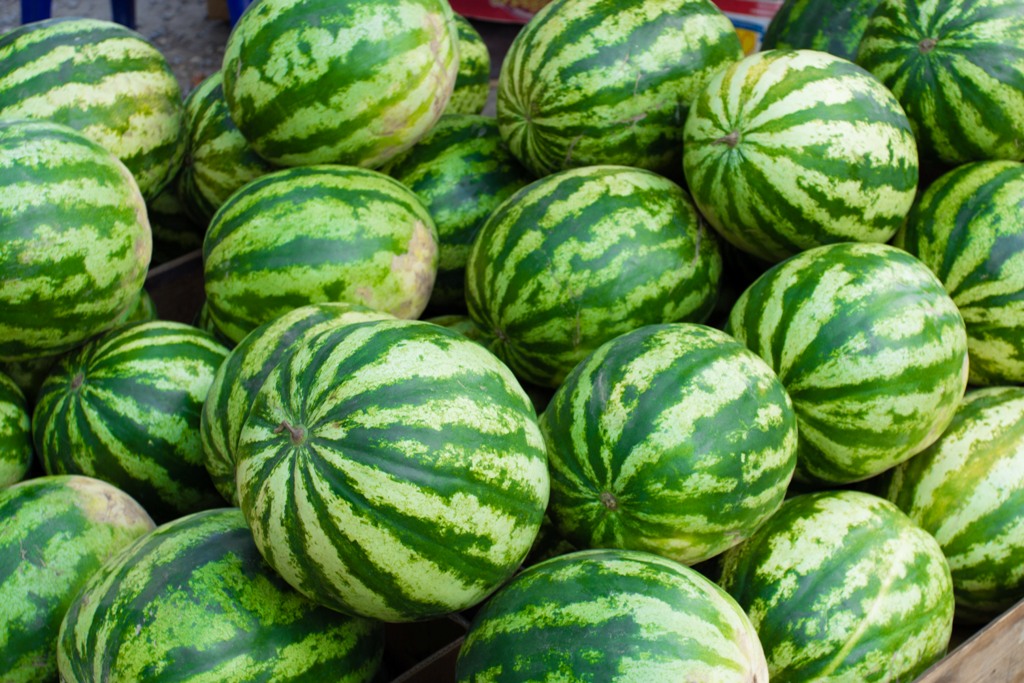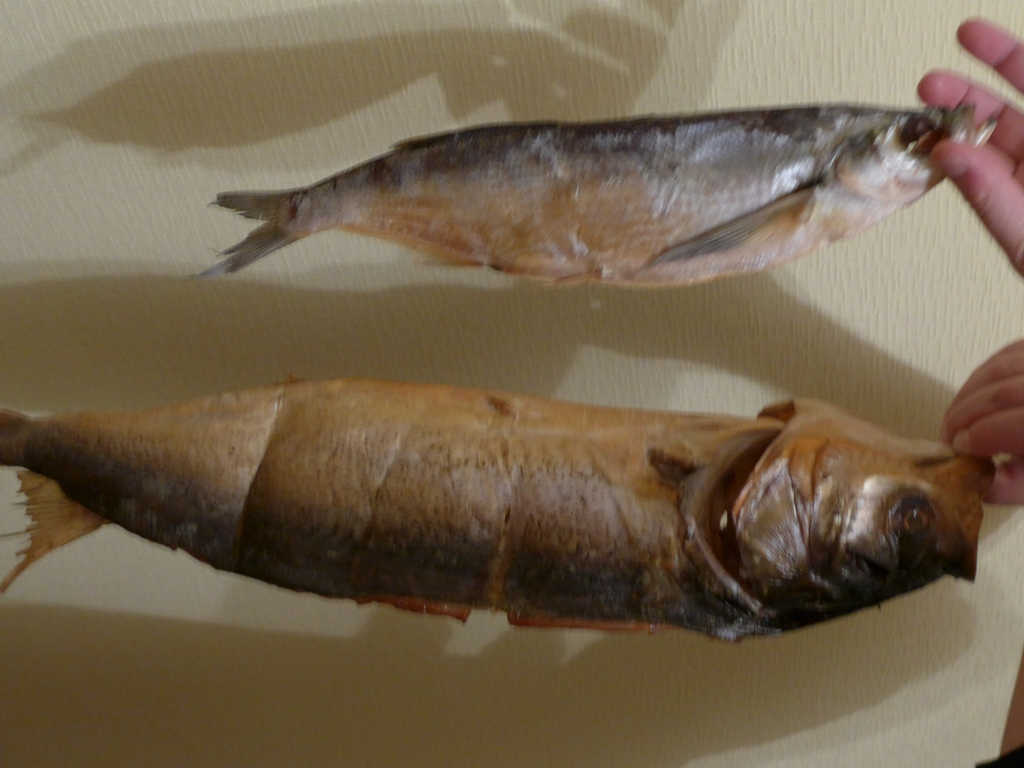 Hot sun
It is very hot in summer in Volgograd. The temperature can reach 40 degrees and more. It is recommended to have head-dresses, water, cosmetics with a high UV filter. It is better to have a tour around the city in the early morning or in the evening and during the day you can visit museums, cinemas, shopping malls, and cafés with air-conditioner. If you book a room you'd better ask about air-conditioner because it is also hot in the night.
Swimming in the Volga River
In summer many citizens prefer swimming in the Volga. There are several equipped beaches in the city but it is better to cross the river because water is clearer on the other bank and there are you can rest in the shade of trees. You can reach the other bank by car or by fixed-route taxi (Marshrutka) or by boat (from the River Port (Rechnoy vokzal). One of the closest points is "Krasnaya Sloboda" (settlement). Also you can use the service of drivers of motor boats, and you will be taken to the other side and taken back when you call them (price is not high).
Black flies and mosquitos
Annually at the beginning of June swarm of black flies is raging in Volgograd and it is impossible to find a safe place outdoor. Nothing helps. The reason is discharge of water to the floodplain and a small amount of swifts and swallows which feed on black flies and regulate their numbers. "Season" of black flies usually ends in June, but the mosquitoes appear in May and continue to pester residents until early September, but comparing with black flies they can be classified as minor troubles.
Antiweapons are emulsions, creams and sprays that are sold in the cosmetic stores, household chemicals and pharmacies. One of the most effective folk remedies for repelling black flies is vanilla, namely crystalline vanillin, dissolved in water and applied to skin. Another way to scare off black flies is to clean the exposed areas of the body with camphor or clove oil. The smell of valerian, pine needles, pine oil, and tobacco smoke help against the attacks of mosquitoes.
It should be taken into account that the demand on these substances in June is extremely high so it is better to buy all protective agents in advance.
Campfire and mangals
If you like picnics with shashlik you should find out whether there is a restriction of campfire or not. Often campfires are prohibited during summer because of high fire risk.
Melons and watermelons
From the middle of summer and the whole autumn you can buy delicious melons and watermelons in Volgograd cultivated in watermelon plantation of the Volgograd region. The average weight of Volgograd water melon is 5-7 kg but there are giant specimens (25 kg).
The most popular ones are melons and watermelons from Bykovsky district of the Volgograd region located on the other side of the Volga. Climate conditions of this area allow cultivating melons and watermelons. Also there are delicious melons and watermelons from Novonikolayevsk, Kamyshin, Dubrovka, and Astrakhan regions. They are sold in almost every market of the city.
Delicious fish
Volgograd is famous for production of local fisheries and fish shops. You can find different kinds of fish: dried, smoked and fresh. Fish assortment is extremely wide: catfish, bream, saber fish, chub, ide, pike, carp, carp, bream, perch and others.
Mustard oil and mustard
The city is famous for Sarepta Mustard Factory. The factory produces mustard oil and mustard. The factory has history of 250 years and its oil was delivered to emperor. The historians say that Nikolai II, the last Emperor of Russia, adored mustard oil. The quality of products is high. If you are going to Volgograd you should taste these local delicacies. You can buy mustard oil of Sarepta in any supermarket of Volgograd.
Winters
Winters in Volgograd are cold and snowy. Anyway you should be ready for unpredictable temperature changes: from above-zero temperature to snowfall that complicates traffic or paralyzes transport network. In such a situation you can use tram or electric train in order not to miss your flight or meetings.
In winter icy cold wind often blows, so you should take a scarf and warm gloves.
Konfil Confectionary Enterprise
Volgograd is famous for its Konfil factory that produces various confectionery products – sweets, cakes, marshmallows and other sweets. You can buy the Volgograd goodies in big supermarkets and branded stores and departments located in different areas of the city. Here are some addresses:
Tsentralny district, Ulitsa Komsomolskaya, 6; opening times: 08:00-20:00, no weekends
Tsentralny district, Ulitsa 7-ya Gvardeyskaya , 4a, pavilion No. 7; opening times: 08:00-20:00, brake 13:00-14:00, no weekends
Voroshilovsky district, Ulitsa Kozlovskaya, 2; opening times: 08:00-19:00, day -off: Saturday, Sunday
Traktorozavodskoy District, Ulitsa Opolchenskaya, 6; opening times: 08:00-20:00, brake13:00-14:00, no weekends
Tulaka, Ulitsa Turkmenskaya, 11; opening times: 08:00-20:00, brake13:00-14:00, no weekends
Traktorozavodskoy District, Ulitsa Otrady, 4а; opening times: 08:00-20:00, no weekends
Sovetskiy district, Prospekt Universitetsky 95 b; opening times: 08:00-20:00, no weekends
Krasnoarmeyskiy district, Ulitsa 50 let Octyabrya; opening times: 08:00-20:00, no weekends