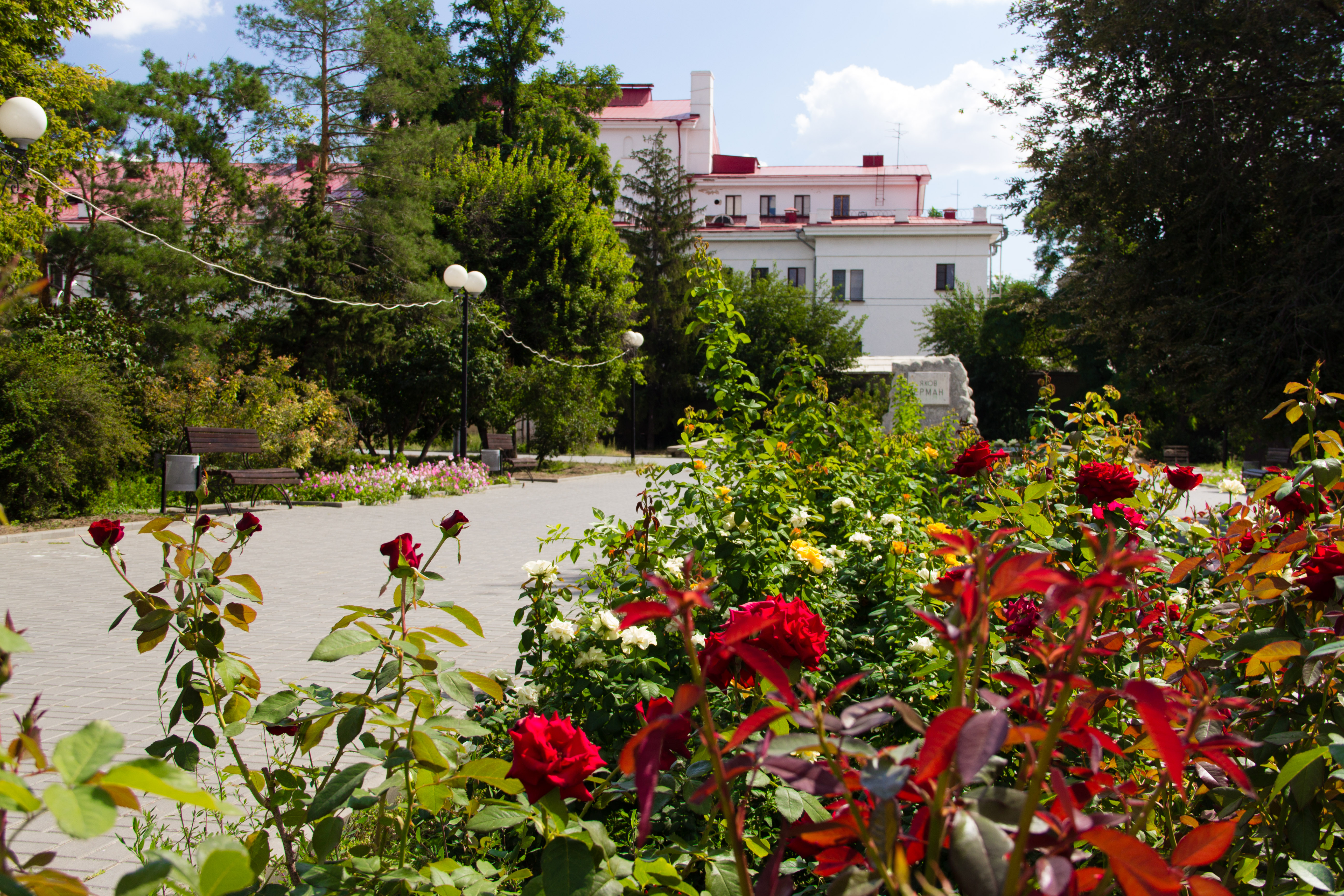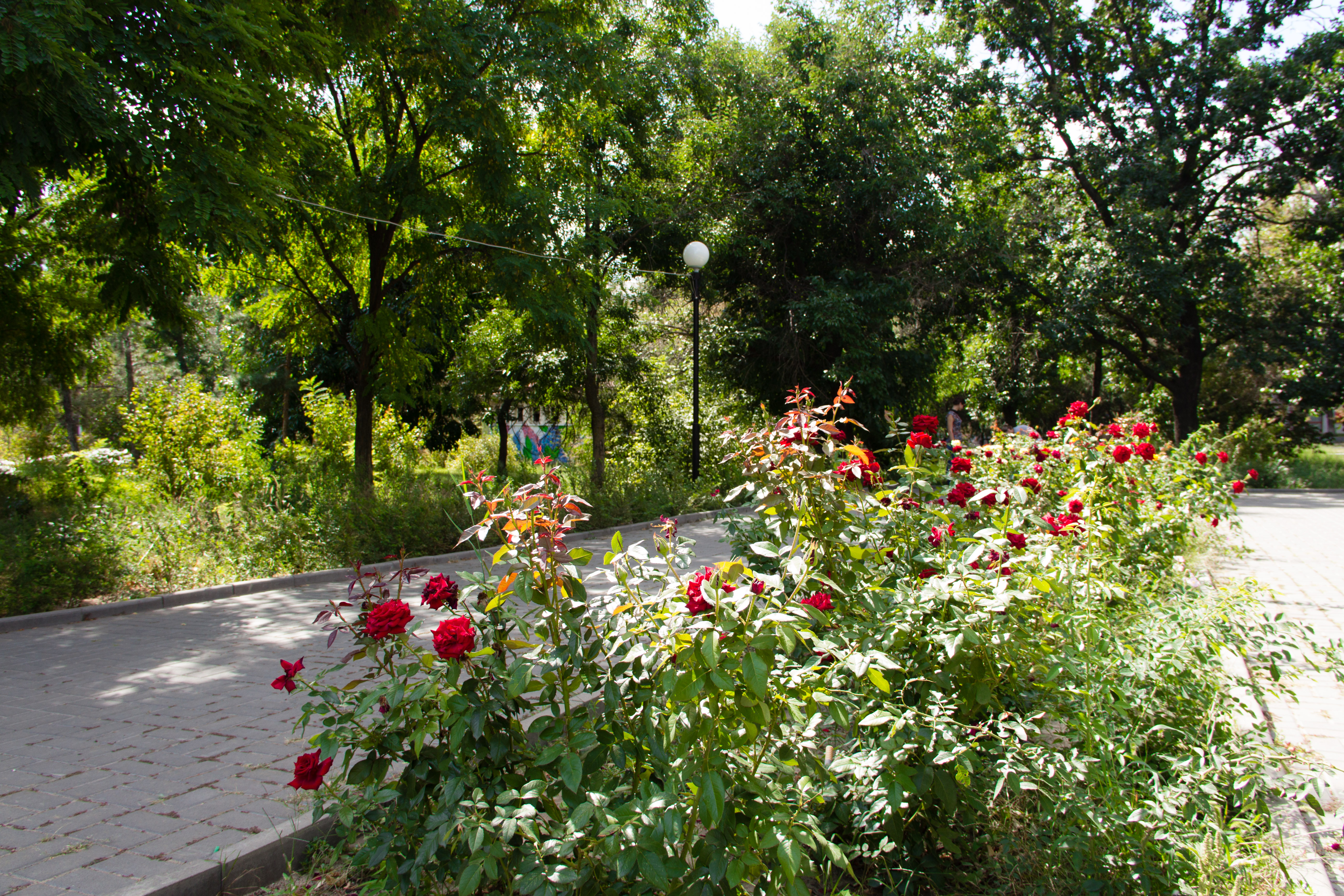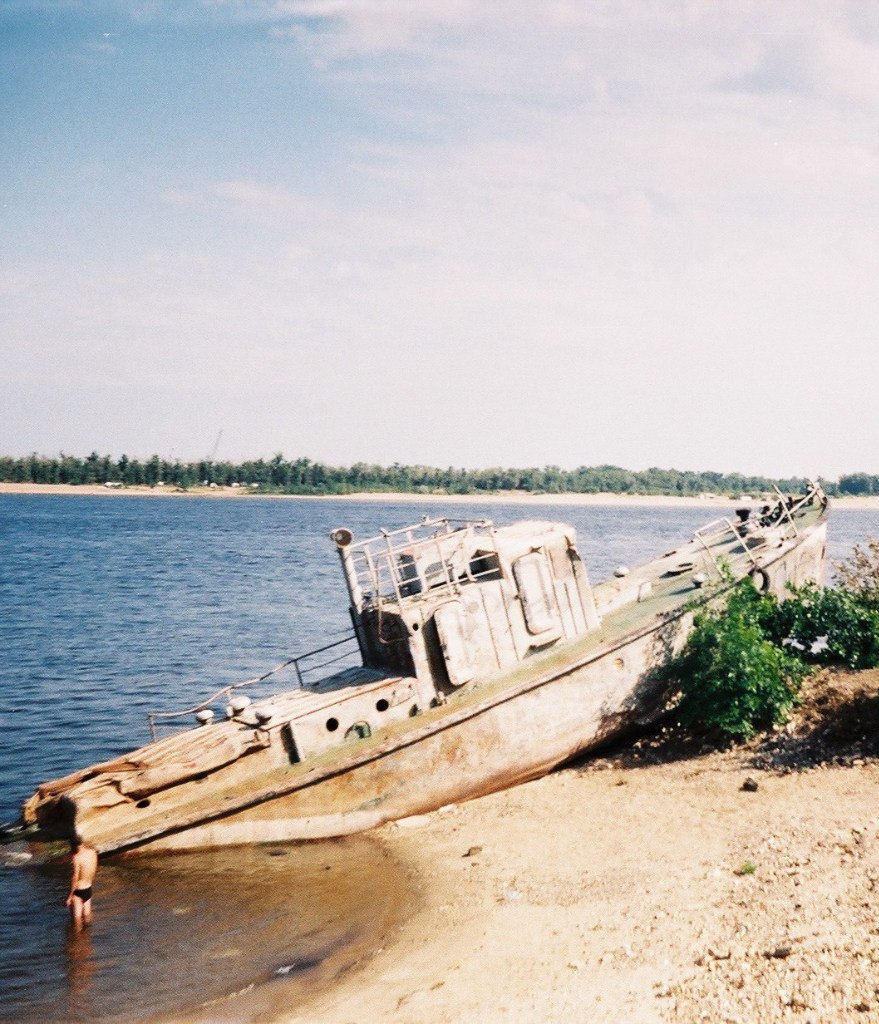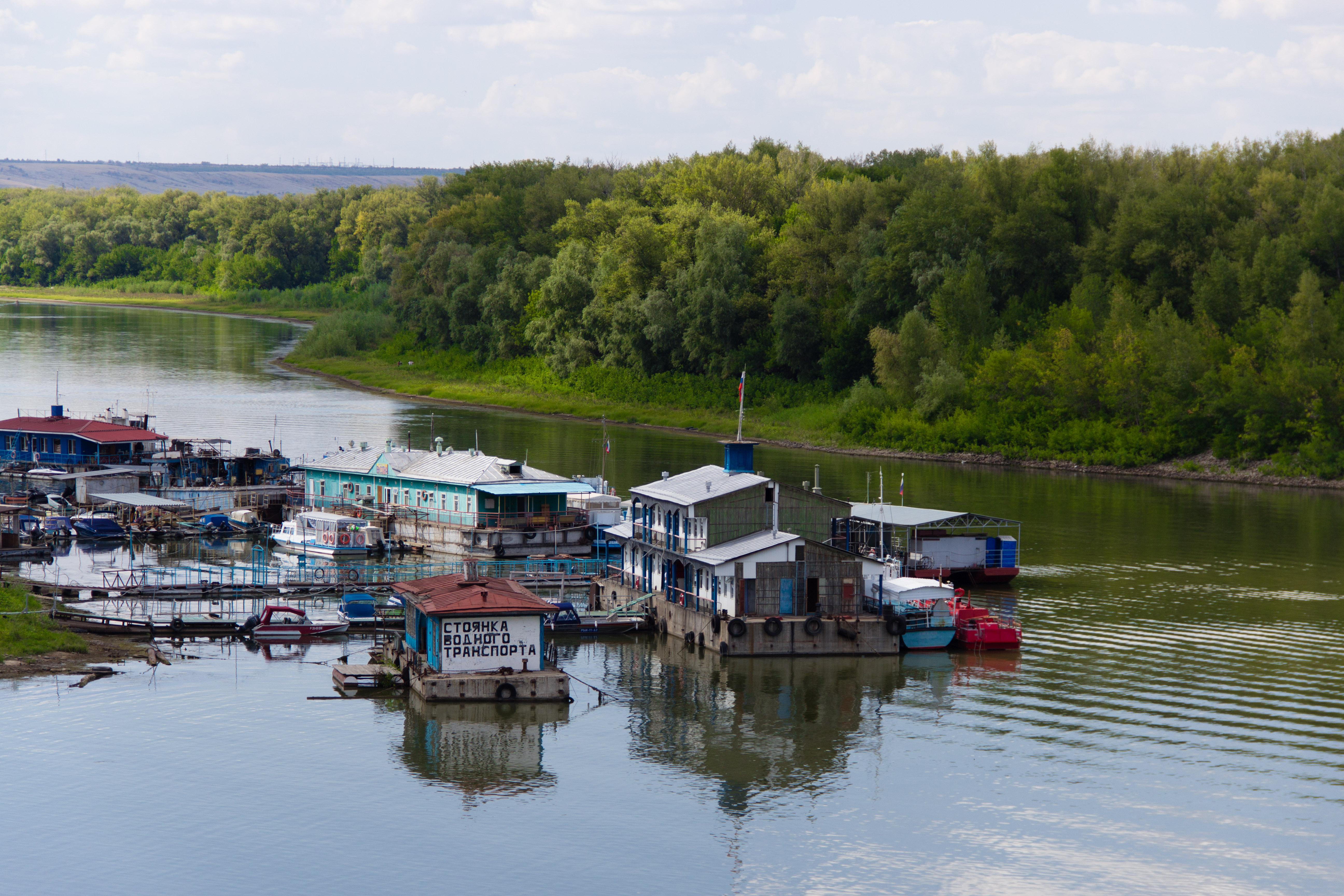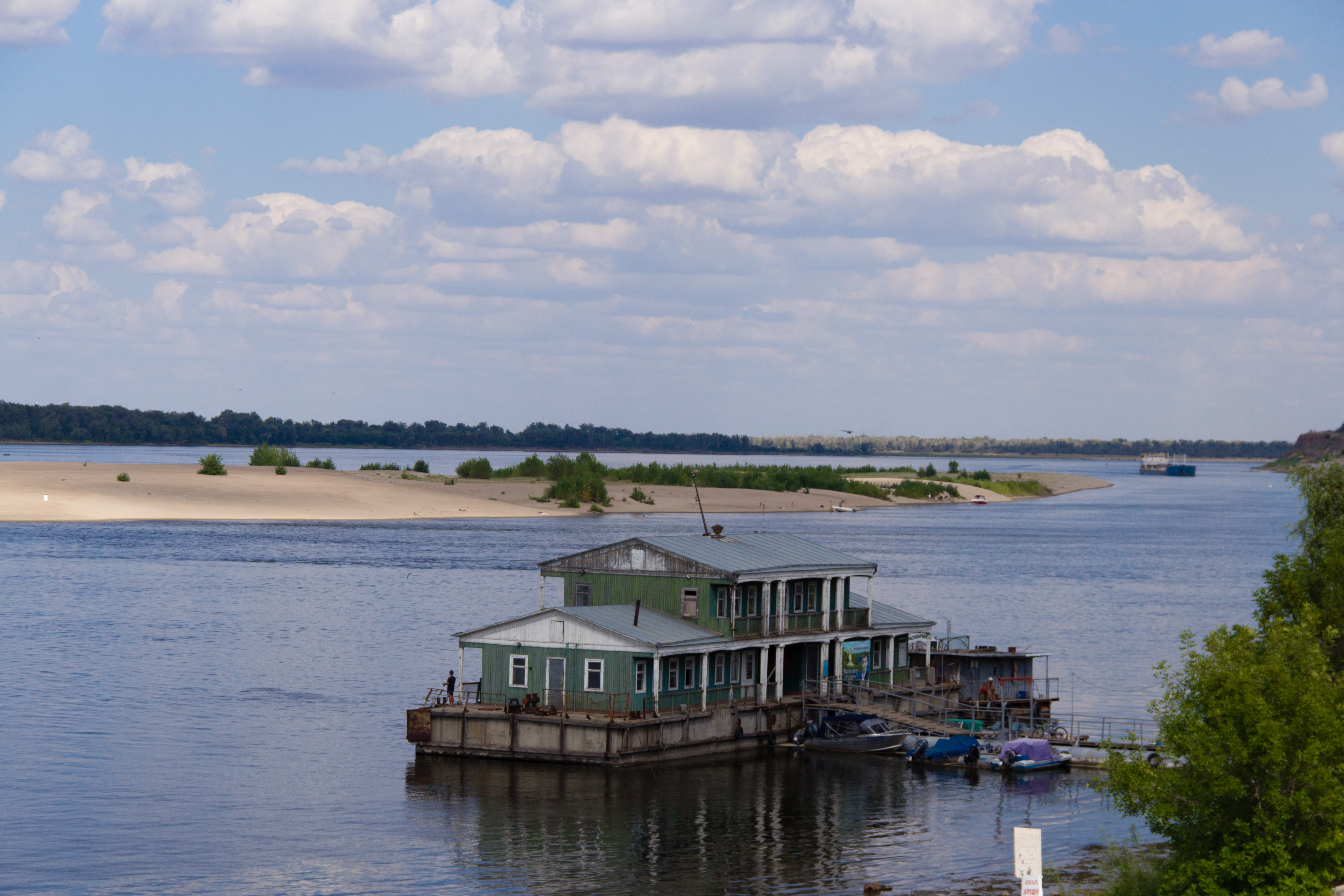 In summer there are lots of opportunities for active rest. People usually have a rest near water. Volgograd is located on the largest river in Europe and there are many other rivers: the Don, the Akhtuba, the Ilovlya, the Hopyer, the Buzuluk and lakes, for example, Elton – the largest saltwater lake in Europe.

Such a variety of reservoirs gives an opportunity for swimming, sunbathing, and picnics. If you are in Volgograd you can choose any beach within the city or get over the other river bank (by ship or by bus or car along the "Dancing Bridge"). You can also get a voyage across the Volga along the Central Embankment.
There is also the Volga-Akhtuba floodplain (Volgo-Akhtubinskaya poyma), a unique object with individual micro climate. The Volga-Akhtuba floodplain has different tourist centers and recreation centers where you can gather mushrooms or berries and go fishing. The pollution of ecology in Volgograd region impacts on fish resources but catches of pike perches, sabrefishes, cat-fishes, asps, pikes, crucians are good.
There are different kinds of activities: kayaking, paintball, airsoft, laser tag, speed boat riding, skydiving, horseback riding, scuba diving and many others. At the central embankment you can ride skateboards, roller skates or bicycles.