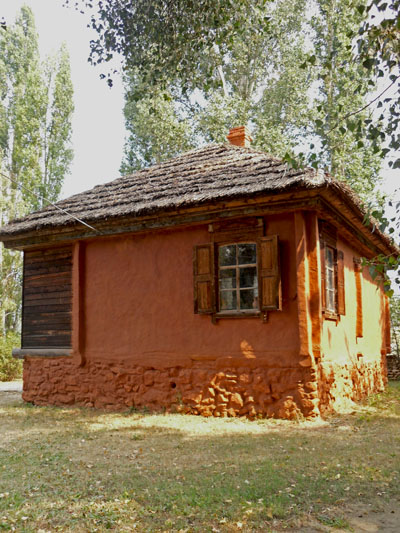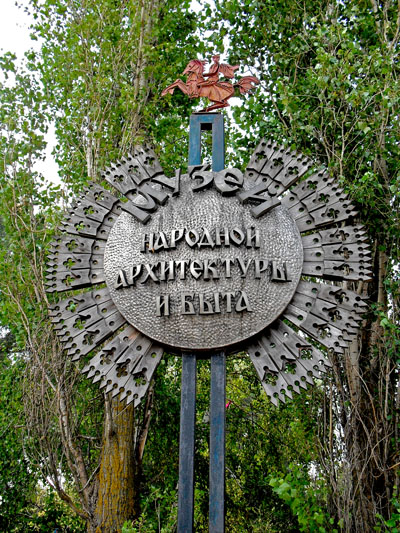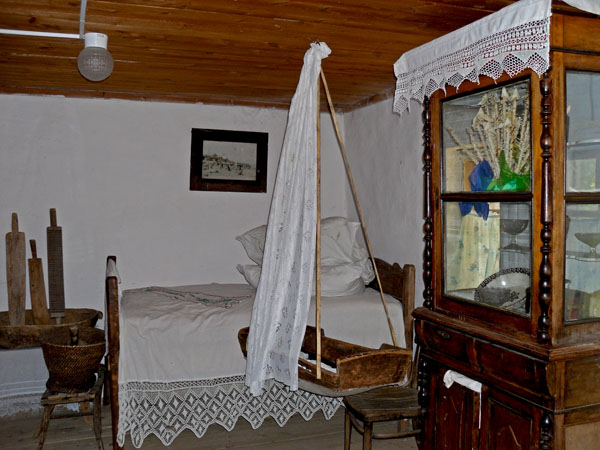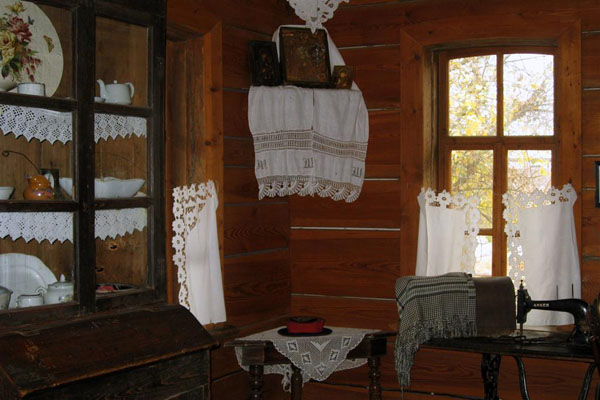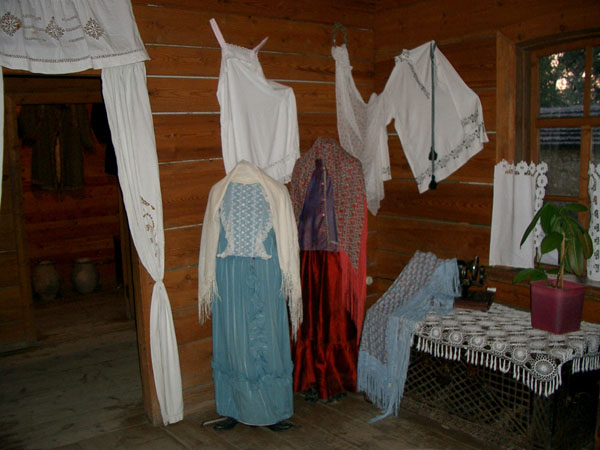 The Ethnographic Museum of Don Cossacks' Folk Architecture and Life is located on the picturesque bank of the Ilovlya River. The museum is a Сossack house and yard of the late 19th - early 20th century. Here, you can see a kuren (Cossack house) with pekarka (a summer cookhouse), a workshop and household buildings surrounded by trees. The original exhibits recreate Cossacks' life in the pre-revolutionary period. Horses and poultry, real displays, give the museum peculiar color.
Don Cossacks' ceremonies and traditions are brightly displayed in the ethnographic museum. Visitors can participate in theatrical Cossack ceremonies such as Cossack wedding, Seeing the Cossack, Maiden Gathering; they can also make a horse ride along the vivid bank of the Ilovlya river, listen to the old Cossack songs, see the unique fancy riding and buy souvenirs and folk craft goods.
In the Cossack Kuren Restaurant located not far from the museum gourmets can taste meals of the old Cossack cuisine: kulaga – Cossack noodle soup made of dried fruits, taranchuk – meat dish of mutton with vegetables, kanysh – sweet pie with cottage cheese and thickened watermelon juice (nardek).
Here, you can get acquainted with Cossack songs and dance, ceremonies and traditions.