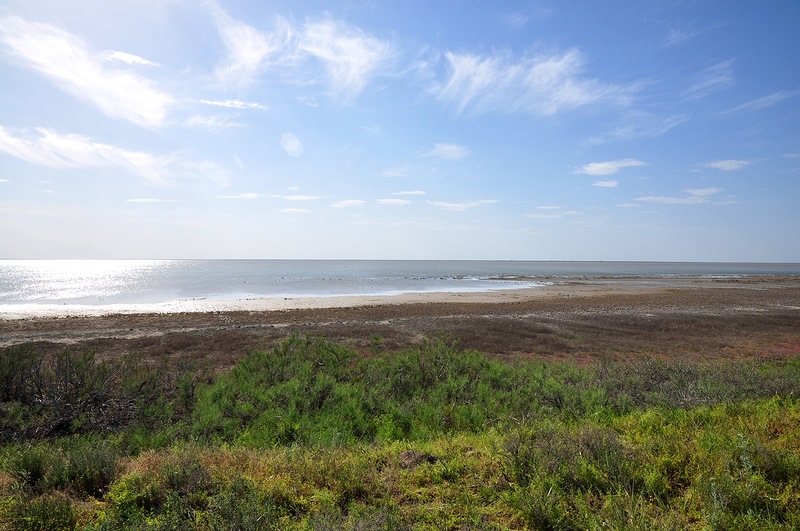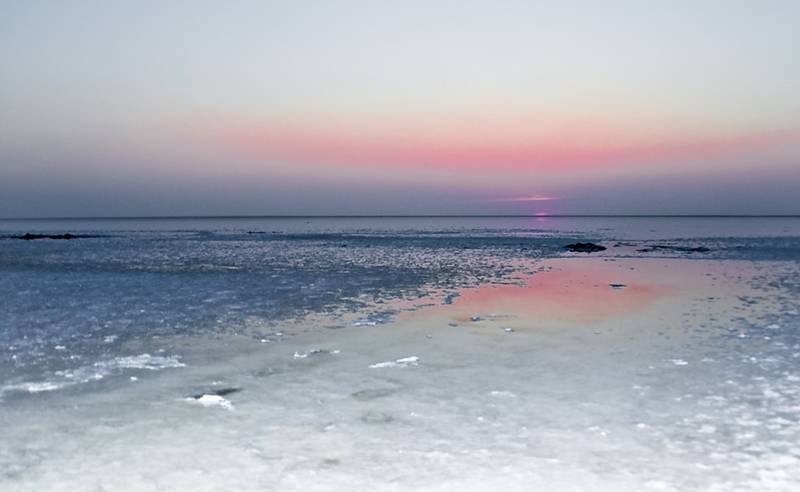 Small bitter salty lake Bulukhta is situated dozens kilometres west of lake Elton. The name of the lake "Bulukhta" can be translated from Kalmyk as a "spring" lake. The water line is not very high there, however some areas of the lake are boggy, but in spite of this, lake Bulukhta is a perfect place to enjoy the unique nature of the Volga region steppes in its undisturbed state.
Bulukhta lake is a real challenge for those who love adventure tourism! It is not so easy to reach the lake. Firstly, it is located more than 30 km of the nearest populated area, there are no road signs or paved roads for many kilometers. Secondly, one more challenge is salt marshes, which appear on the roads near the lake in spring.
However, those bravehearts who manage to reach Bulukhta lake will see wild nature of severe South steppes. Travelers can appreciate the unique flora and fauna of this place. There are lots of ground squirrels and steppe birds. Graceful swans and herons can be found in the neighborhood of the lake. If you are lucky enough, you can have a chance to observe the flight of the Eastern imperial eagle or to see its nests, which are sometimes situated near the road.
Wonderful landscapes will touch everyone's feelings: far away horizon without a single tree, white salt marshes, and endless fields of wild tulips in spring.