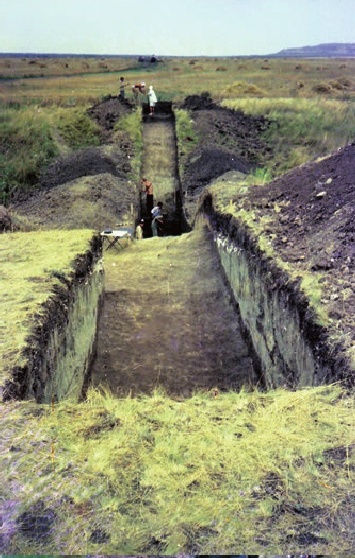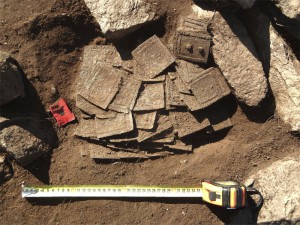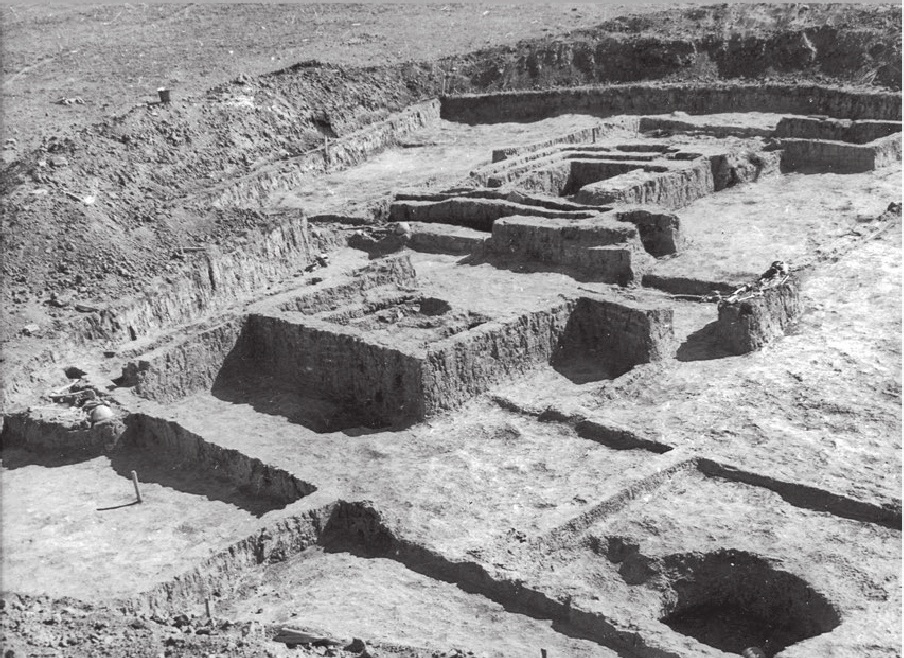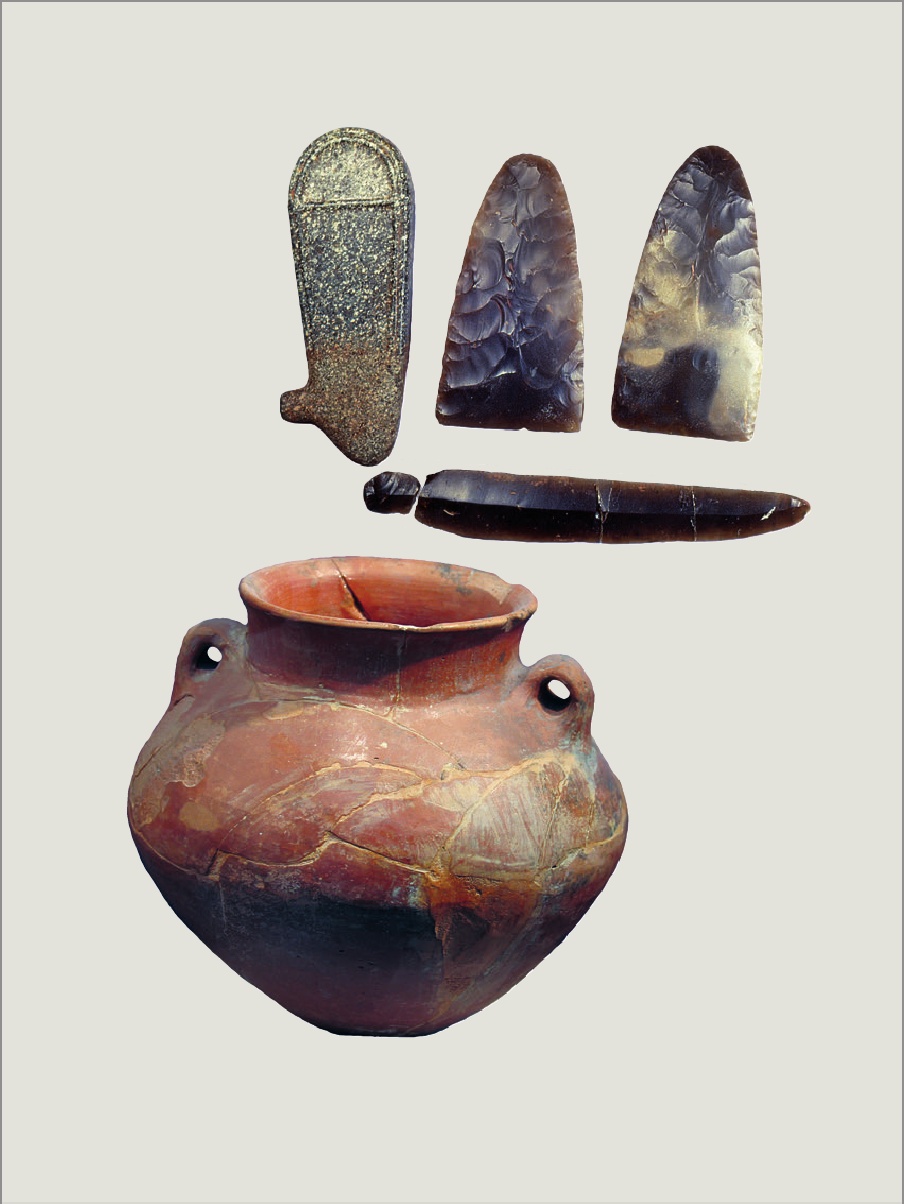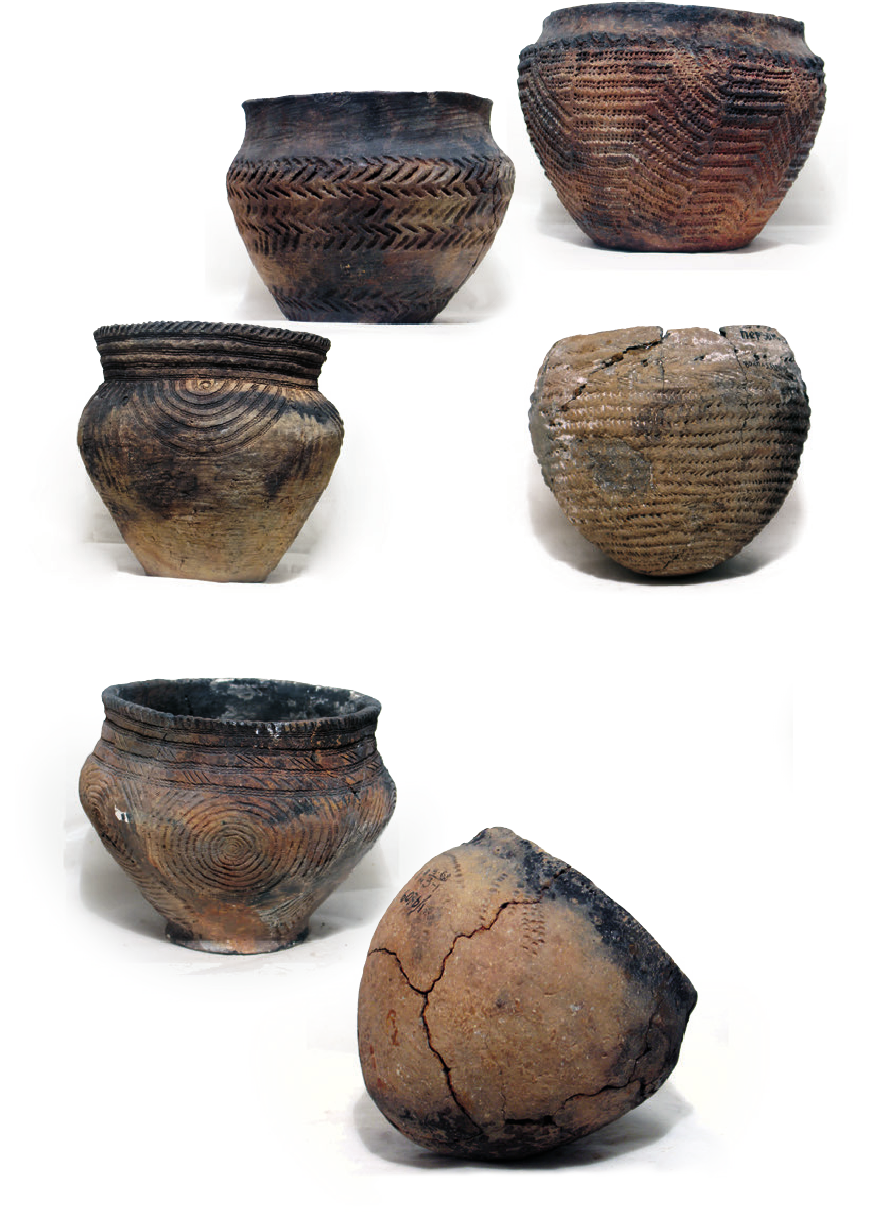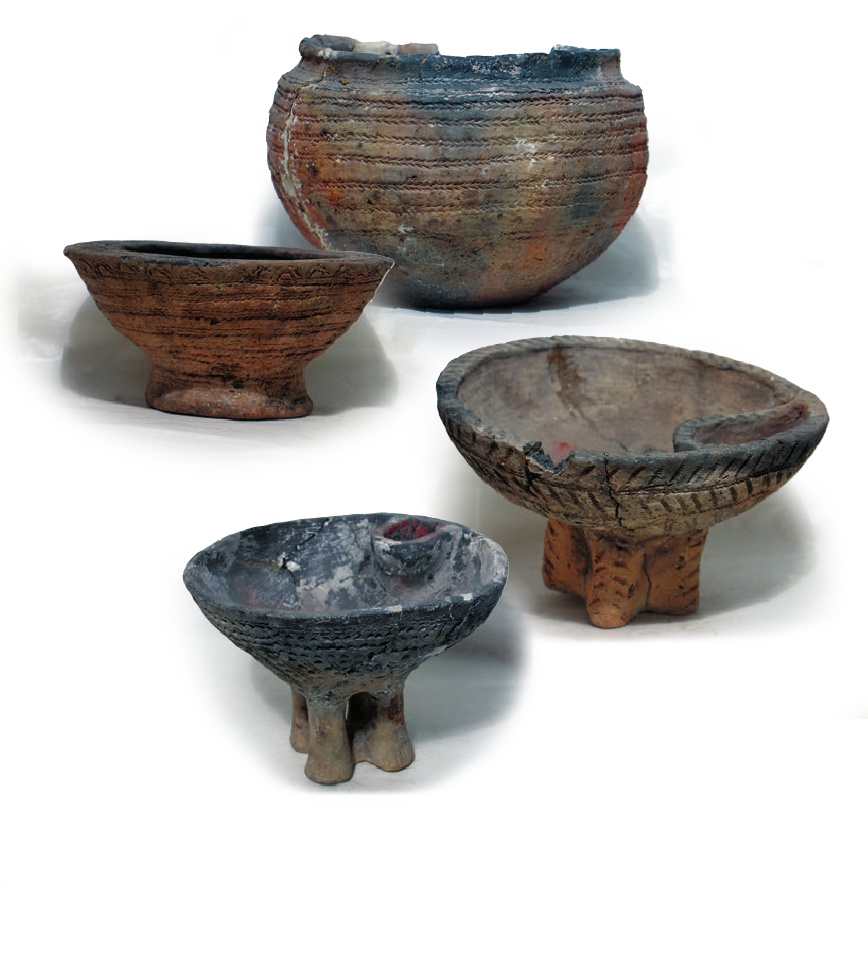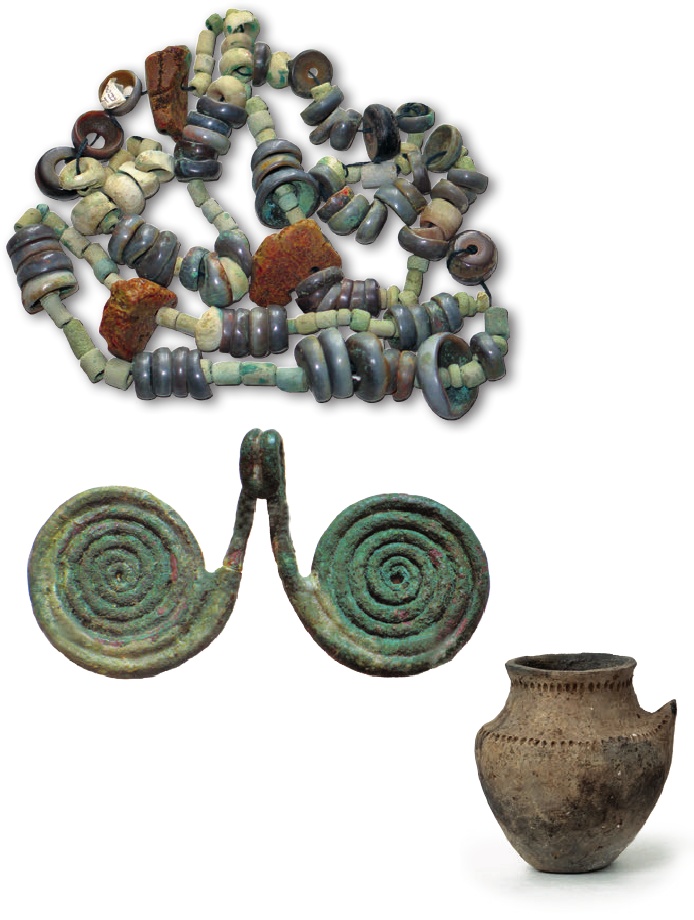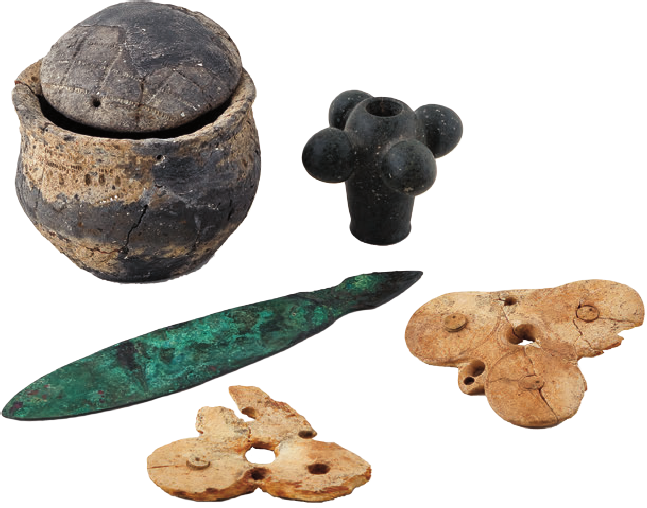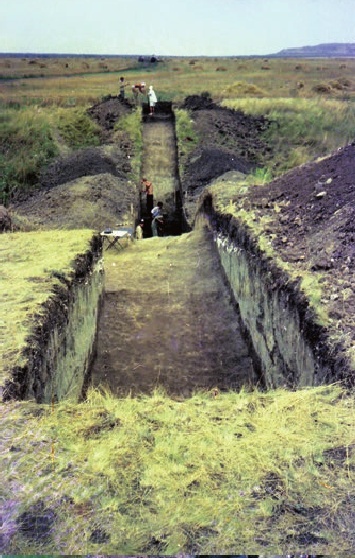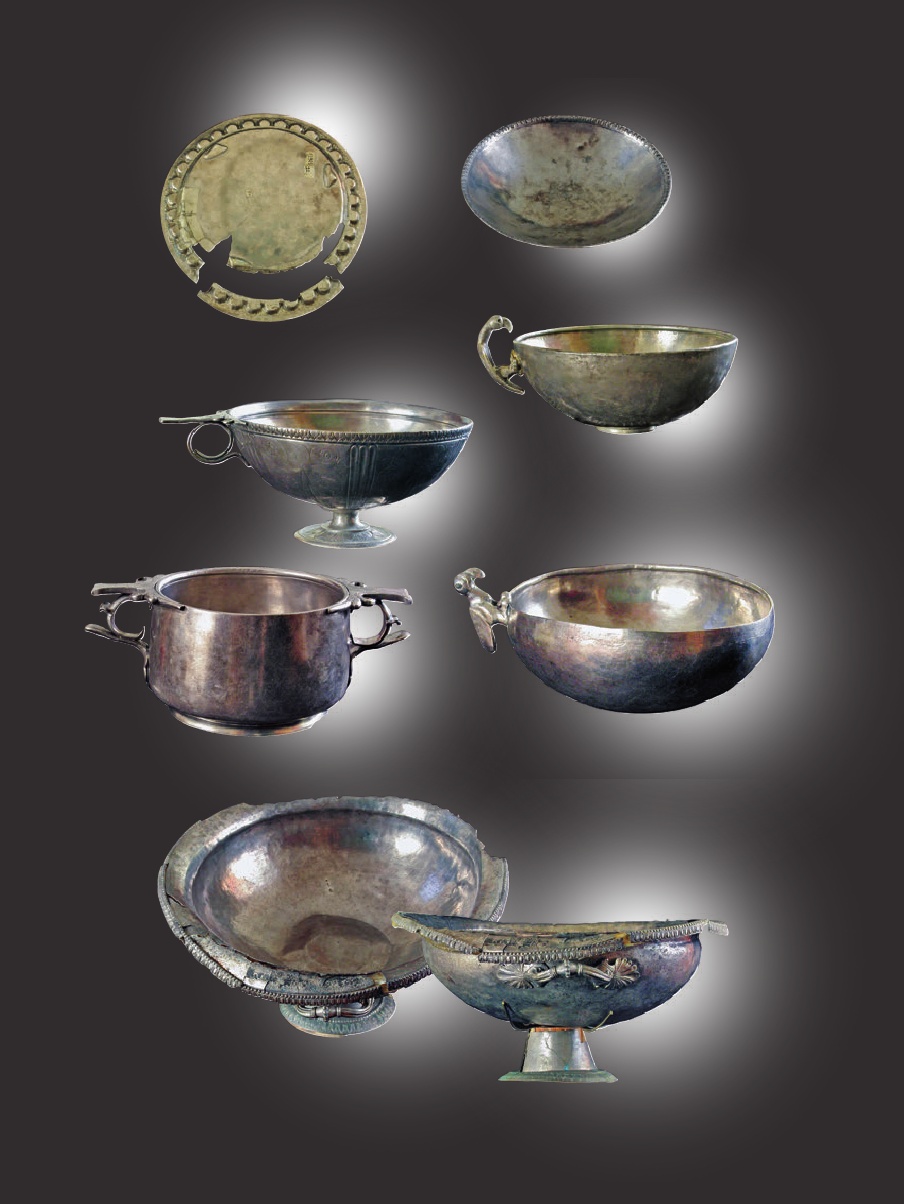 Volgograd region is a territory with a great number of historical monuments of antiquity and the Middle Ages. Relics of primitive people, Mongol-Tatar invasion and nomad tribes were found on its territory.
The relics of primitive man were found for the first time in Volgograd region in 1950. The open air site was situated at the area of 650 square metres. Here, traces of regular fire points, primitive hunting tools and fragments of aurochs, saigas, mammoths and horses bones were found. There were found 365 specimens of tools on the Sukhaya Mechetka site that is one of the biggest collections in Eastern Europe.
There was a Golden Horde city – Beldgamen – two kilometers to the north of Dubovka. The place for the city was chosen because it is here that merchants from the western regions of the Golden Horde could lead their caravans to Akhtuba. Nowadays archeologists have excavated a mosque of the 14th century of 900 square metres and investigated a ceramic workshop with a big brick furnace and a public building with pictures and inscriptions preserved on the plaster.
The archeologists found one more big merchant Golden Horde city – Saray-Berke (Gulistan) near the village of Tsarev. The city was situated at the intersection of two routs – the Silk road and the Volga road.
The archaeological finds are the evidence of high level of handicraft art. Several thousands of the Middle Ages coins were found there.
More than 300 Savromatian burials are situated in the Volga-Don interfluve. Among remains there were swards, lances and bronze arrowheads. It is interesting that 20% of female burials had horse harnesses and arms.
The composition of the population of today's Volgograd region changed in the 4
th
-3
rd
centuries BC. Thus, a lot of Sarmatian burials of that period were found in Krasnoarmeyskiy district. Many burials were destroyed, however there were unique finds such as beads made of pearls, coral and gold, the gold sewed plates, a finger ring made of purple glass.