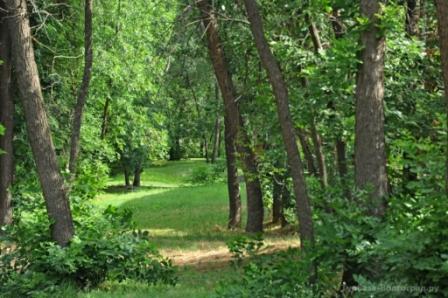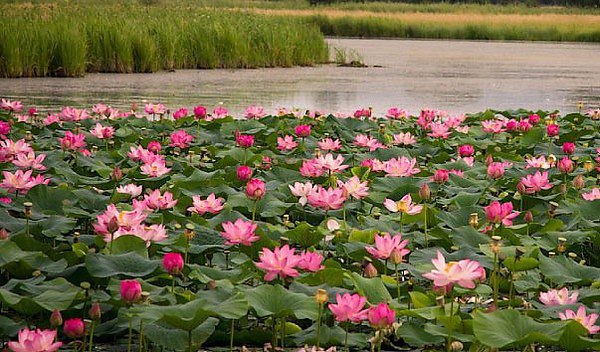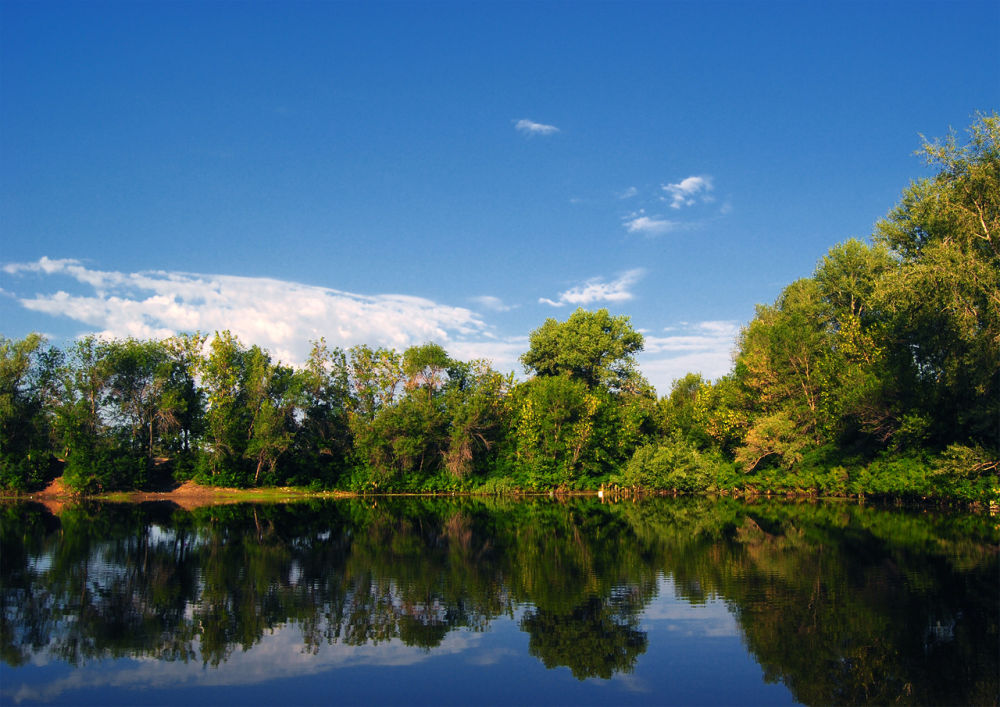 The Volga-Akhtuba Floodplain (Volgo-Akhtubinskaya Poyma)
At the large Volgograd region between two rivers, the Volga River and the Akhtuba River, there is a really wonderful valley named the Volga-Akhtuba Floodplain (Volgo-Akhtubinskaya Poyma). The natural park of the Volga-Akhtuba Floodplain (Prirodniy park Volgo-Akhtubinskaya Poyma) covers two regions of Astrakhan and Volgograd and also a part of the Republic of Kalmykiya. The park territory which extends more than 2 mln hectares is the home of rare species of flora and fauna included into the Red Data Book. Also the floodplain is inhabited by rare birds such as eagles, falcons, wagtails, and gulls.
Numerous eriks (shallow channel in the Volga delta), lakes and oasis enrich the floodplain landscape. The natural park is very popular among the locals. It's a wonderful place for various kinds of leisure activities at any season. There you can go fishing in the Volga River and the Akhtuba River, make picnics in picturesque forests, beach holiday is also available; in autumn the floodplain territory is the heavens on earth for mushroom pickers. The good reason to visit the floodplain is to see the Lake of Lotuses (Ozero lotosov).
The best time to visit this lake and enjoy the beauty of lotuses is August and September because lotuses don't blossom all year round. In August and September big pink lotus flowers with tender aroma virtually cover the water surface. Lotuses can't live without water that is why people should not pick them. The Lake of Lotuses is the unique natural phenomenon not only for Russia but for the whole world because lotuses grow in natural environment only in China and Thailand.