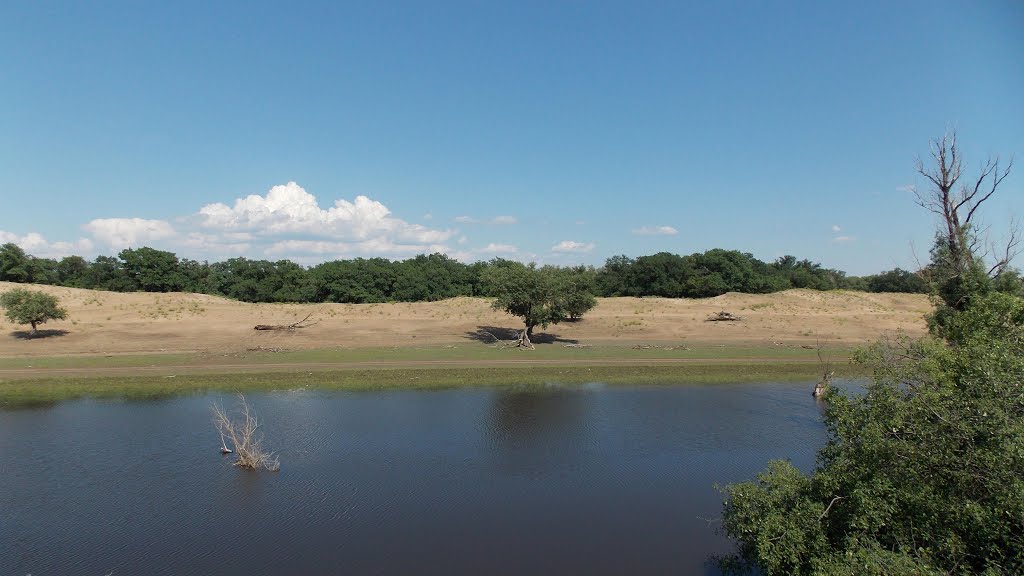 The Sarpinskiy Island, located on the Volga river opposite Volgograd, is the biggest river island in Europe, which is 20 kilometres long and 18 kilometres wide. The nature reserve is more than 11 square hectares. The Island's eastern coast is washed by the Volozhka river, formerly called Sarpa, where the name of the island took its origin.
The Sarpinskiy Island is an island with a long and legendary history. One of the legends says that Stepan Razin's treasure was buried on the island. Numerous villages and settlements are situated on the island. There are 25 lakes on it. Over 20 fish species, swamp turtles and water rats live in its lakes and small river channels. The Sarpinskiy Island has got not only unique flora, but unique fauna as well. Several recreation camps are located on the island and are perfect for rest.
Being unique natural phenomena, the island's swamps are essential for the birds, migrating from Western Siberia. The Sarpinskiy Ornithological Complex was included in the list of "Russian Potential Key Ornithological Territories of International Concern" in 1996.
The Sarpinskiy Island is a natural system, which is the central part of the Volgograd region's natural area.