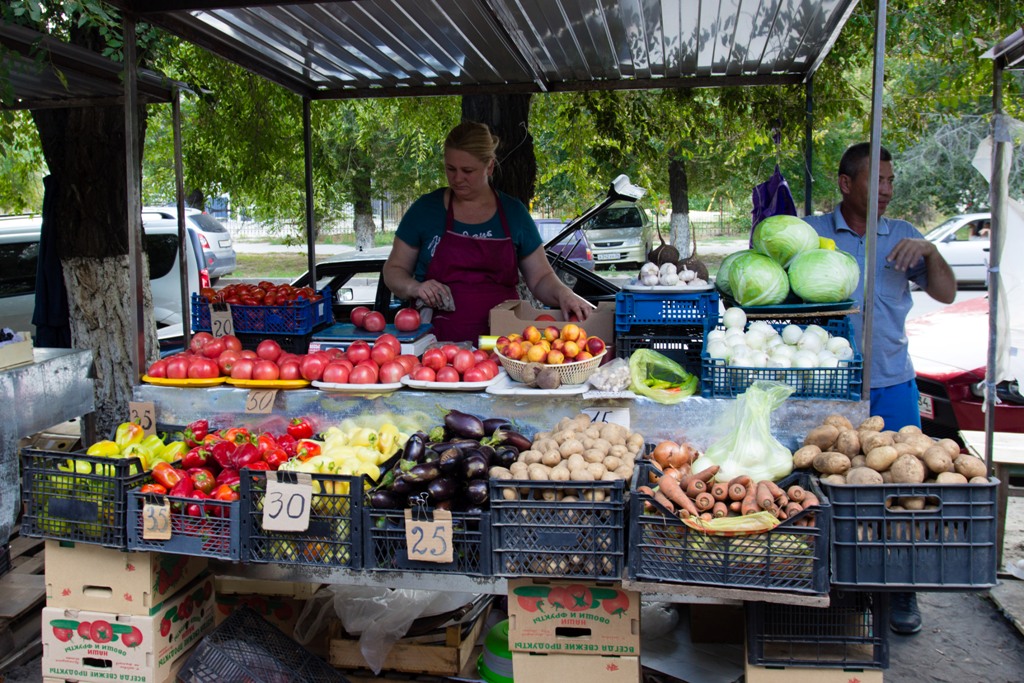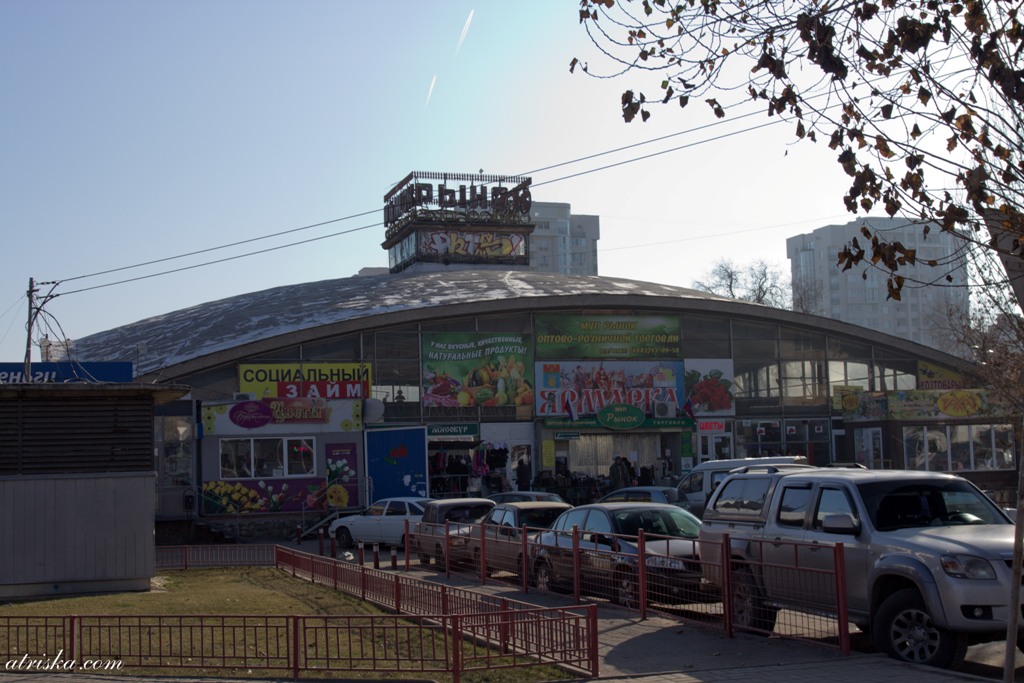 You can also make nice shopping at city markets. There is everything you need: vegetables, fruits, domestic animals, spare pieces, vintage clothes. You can visit:

Central market (Tsentralny rynok)
Vegetables, fruits, clothes, souvenirs
Tsentralny district, Ulitsa Sovetskaya, 17 (in the building of the SuperMAN supermarket; opening times: 08.00-20.00
Traktorny market (Traktoro­savodskoy / Traktorny rynok)
Vegetables, fruits, household goods, clothes
Traktorny district, Ulitsa Opolchenskaya, 15; opening times: 10:30-19:30, Tuesday – closed
Flea market (Ptichiy rynok)
Here you can find everything – from motor to goat!
Krasnooktyabrsky district, Ulitsa Vershinina, 1