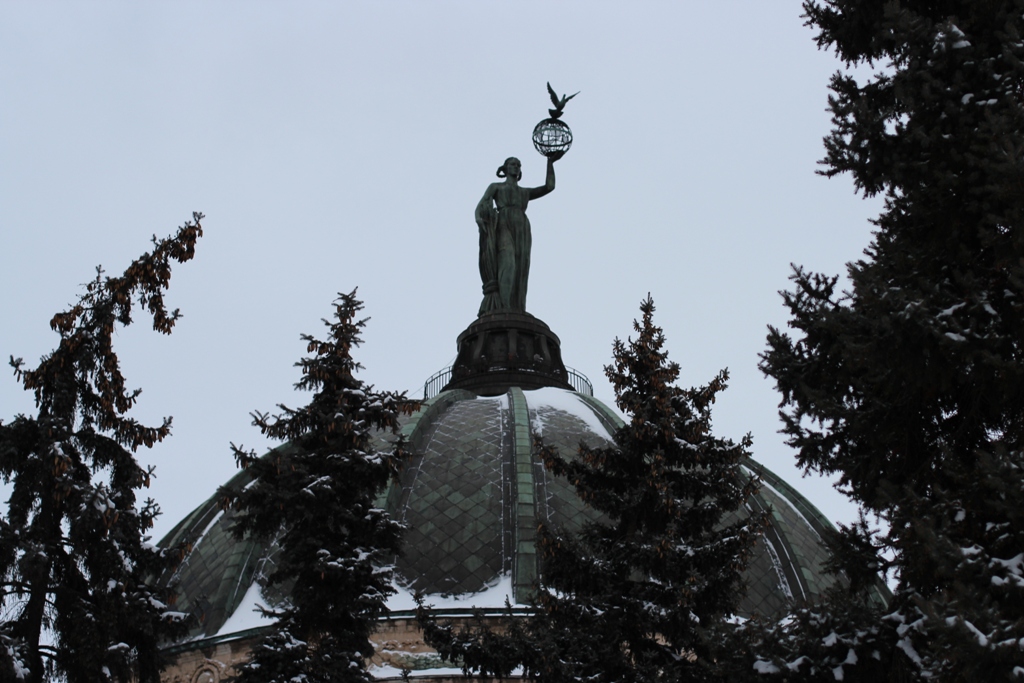 Opened in 1954, the Planetarium is a unique building not only in Volgograd but also in the Volga region. It takes the 8th place in the world and is one of the largest and most beautiful planetariums in Russia.
It was a gift by the German Democratic Republic to the Soviet Union. There is a private astronomical observatory – a round building with a height of 26 m with a domed roof in the courtyard of the planetarium. The dome of the tower which can be rotated in any direction has a large split for the telescope produced by German company "Carl Zeiss".
There is an astronomical square around the planetarium where visitors can get acquainted with the horizontal sun-clock, the Earth globe, armillary sphere.
Tsentralny district, Ulitsa Gagarina, 14
Opening times: 9.00-19.00