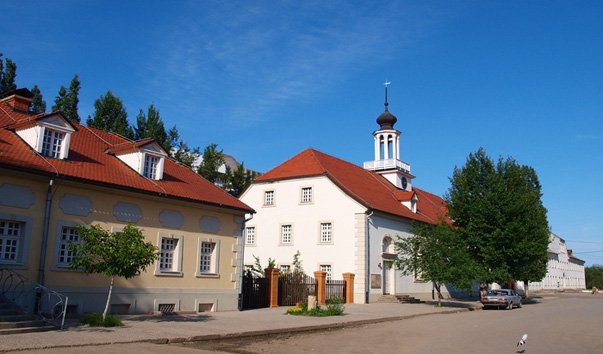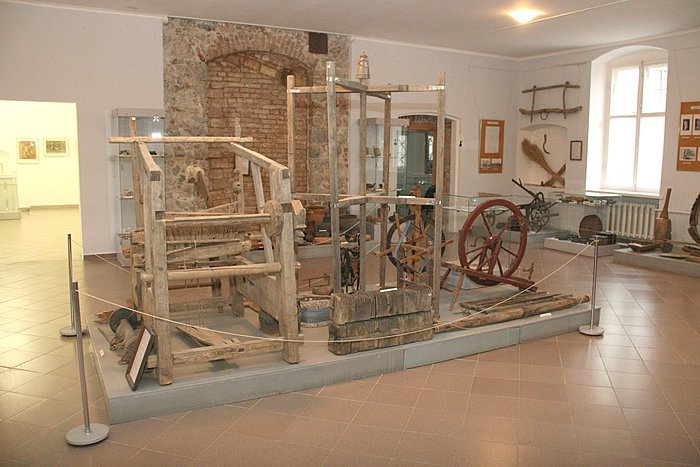 The Old Sarepta Museum Reserve (Staraya Sarepta) is a fascinating historical and cultural sightseeing of Volgograd. The Museum was established in 1989 based on the surviving historic settlement Sarepta founded in 1765 by immigrants from Europe – religious brotherhood of herrnhuters. Only several buildings located in the heart of the former colony. Nowadays the Old Sarepta Museum is a major cultural, tourist, research and methodical center of Volgograd. Here scientific conferences and seminars are held. People publish scientific annuals and restore ancient recipes and technologies in this museum. German library in Old Sarepta is one of the largest libraries in the Southern Federal District and is one of the best in Russia.
Krasnoarmeysky district, Ulitsa Izobilnaya, 10
Opening times: 9.00-17.30
Interesting facts about Old Sarepta
First in the history of Russia water pipe for ordinary people was built in 1766 in Sarepta. For comparison: water pipe in Moscow appeared in 1805, in Saratov in 1856, in St. Petersburg in 1859.
Water pipe in Sarepta has functioned for two centuries until the 60-ies of the 20th century, when the construction of residential high-rise buildings and centralized water pipe began in Sarepta.
The first in the country mustard plant was built in 1807 in Sarepta. From 1810 mustard was delivered to St. Petersburg to the Tsar's court.
One of the first aristocratic resorts of mineral waters and therapeutic mud in Russia was opened thanks to the sources founded on the territory of Sarepta.
Such crops as potatoes and mustard were first cultivated on the territory of the region in Sarepta.
In the 18th century schools for boys and girls were opened first in the region in Sarepta.
The first in the region workshop for the production of musical, the first tobacco factory and the first distillery appeared in Sarepta.