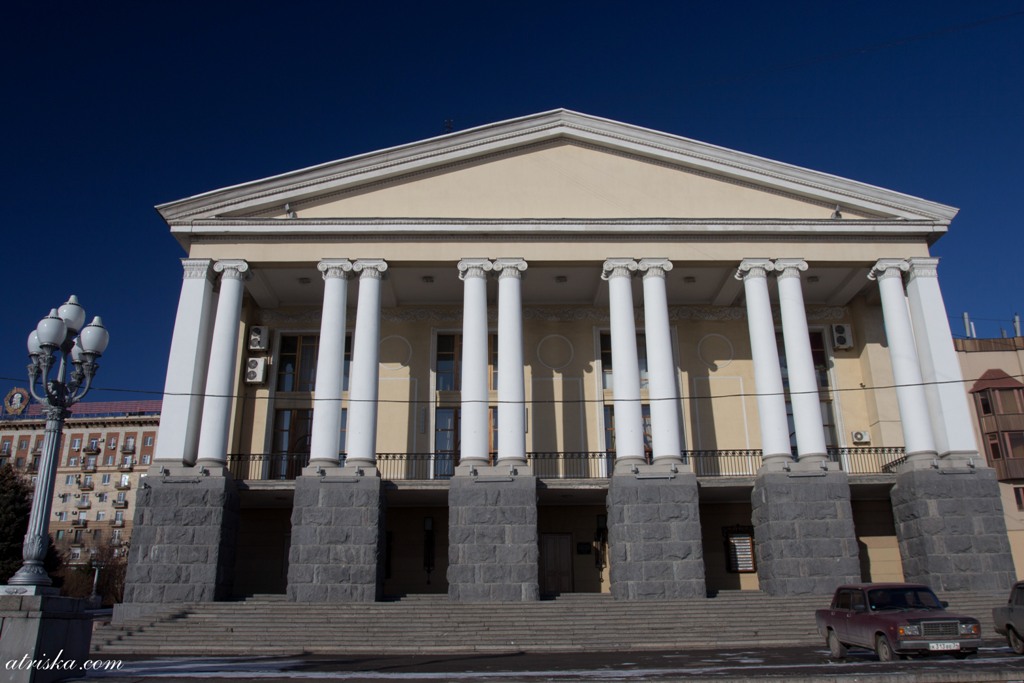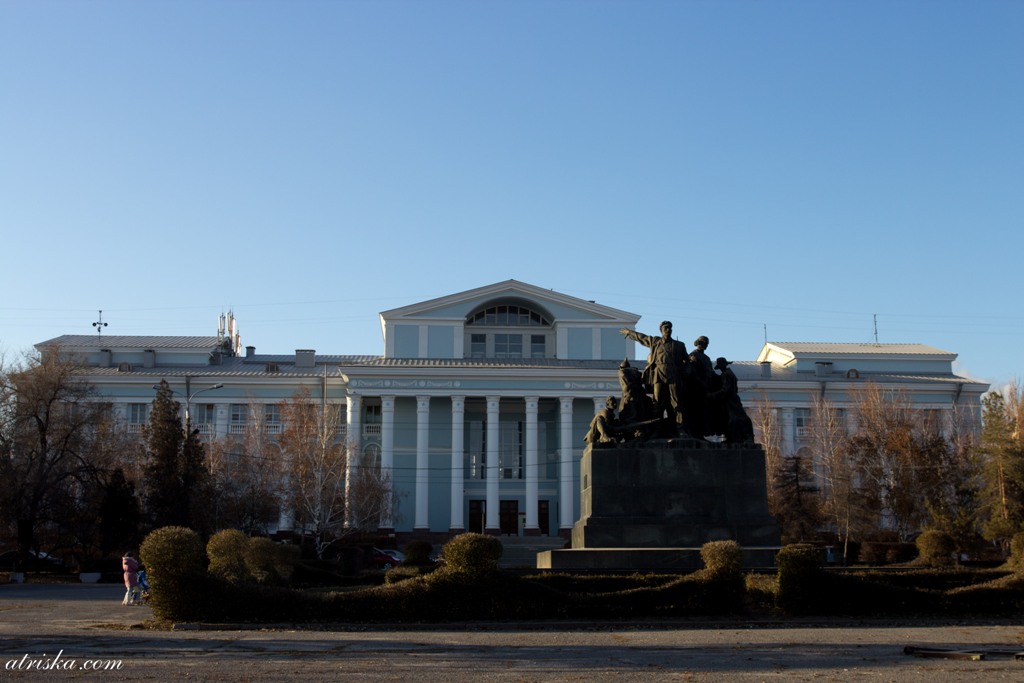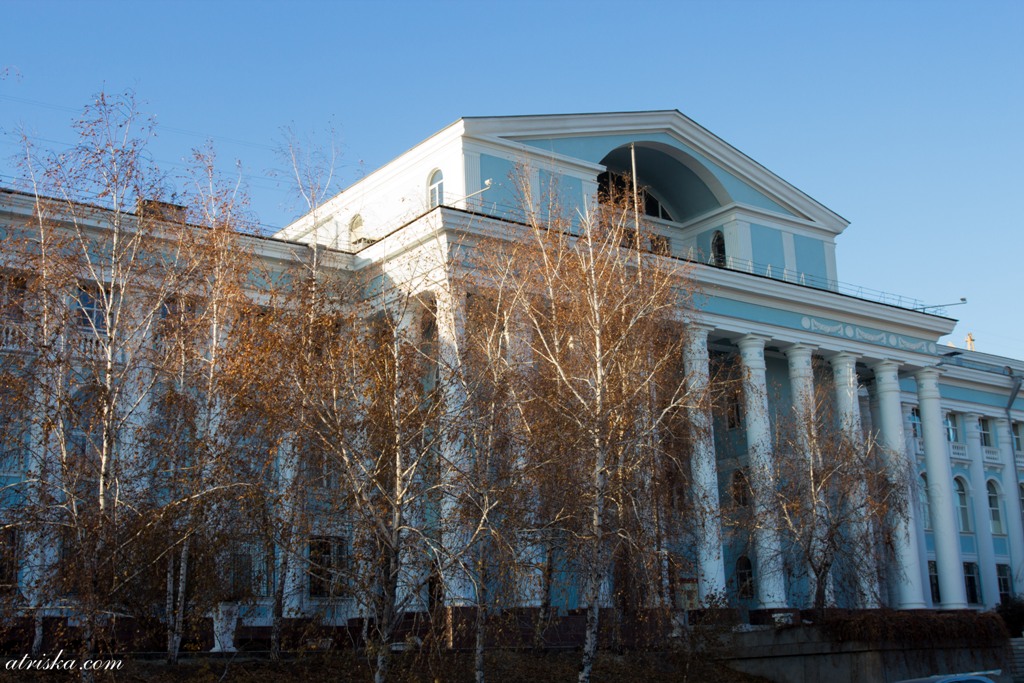 Music & Opera
Those who love music and operetta will find interesting a visit to the Tsaritsyn Opera Theatre (Tsaritsynskaya Opera) created in 2004. The theatre is located in the former building of the Lenin Palace of Culture with unique acoustic characteristics. It was built in 1956 by a famous architect Jacob Kornfeld in the Stalin Empire style characterized by grandeur and monumentality.

For the first time in Volgograd theatre history the Tsaritsyn Opera presented and used new technologies: video projection of on-line characters of the opera at the play scenery and light effects. The theatre team performs operas by Wolfgang Mozart, Giacomo Puccini, Giuseppe Verdi, Nicholas Rimsky-Korsakov, and Alexander Dargomyzhsky, ballets to the music by Dmitri Shostakovich, Charles Gounod, Igor Stravinsky, and Adolph Adam. The theatre creative team consists of talented artists, who often participate in performances throughout the country and abroad.
Krasnooktyabrsky district
Prospekt Lenina, 97
The Central Concert Hall (Tsentralny kontsertny zal, short Tskz) of the Volgograd Regional Philharmonic Society is a place for those who love organ and classical music. The concert hall was opened in 1989 in a picturesque place on the Volga embankment in the building of the new river station built by St. Petersburg architects' project. The Central concert hall is a modern, cozy, comfortable hall with 1,025 seats. Here you can see the largest in the Volga region organ made by the Rieger-Kloss company. In 1982, the instrument with grand features was produced by Czechoslovak company. The organ has 4 manuals, a pedal keyboard, 65 registers and 4,899 pipes. The original technical design of the foundation was made for the safety and security of the instrument. The concert hall is located near the river.
Tsentralny district
Naberezhnaya 62-oy Armii, 4
On the central embankment not far from the central staircase and the Art Fountain (Fontan Iskusstvo) there is the Volgograd Musical Theatre. Its large and bright biography and history are closely connected with the history and culture of Volgograd and Russia. Today it is the oldest musical theatre on the Volga River which has always been in the top five of the best creative teams of Russia working in the genre of operetta and musical comedy. The theatre has a wide range of genres: here you can see opera and ballet classics as well as operettas and musical comedies.
Volgograd residents are proud of their musical theatre and the creative team is ready to work day and night to present their best plays to their visitors.
Tsentralny district
Ulitsa Chuykova, 4